MOST POPULAR
RECENT UPDATES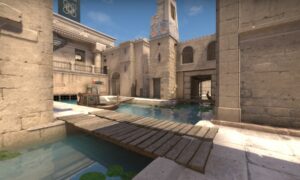 You probably didn't know, but the footsteps sounds were broken since 2019. If you think that enemy player running on different surfaces produces different sounds (eg. concrete, wood, metal sounds) you are right, but only for local server! It wasn't the case on official MM servers. The sounds were broken.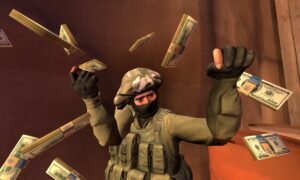 Very small update for CSGO that changes few gameplay rules. This update weights approx. 62MB and changes how short-handed income works.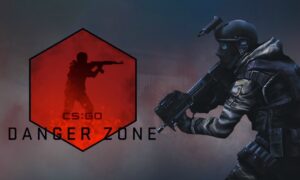 In Competitive and Wingman, each team has one 2 minute technical timeout that will be automatically initiated the first time a teammate disconnects. The timeout will end early if the teammate abandons or reconnects to the match. Shorthanded Loser Income for team with numbers disadvantage.
READ MORE
When you start digging deep into Counter Strike, you will most likely see "eDPI", "sensitivity" and "DPI" keywords here and there. The debate about the best CSGO sensitivity, how to find the perfect one is