With yesterday marking the twentieth anniversary for Counter Strike, Valve has introduced a new weapon case to the game. CS20 is available since 18/10/2019 and you can get it as a drop or buy it straight from the market. As always, it is advised to wait few days until the price will settle. Right now you can grab the CS20 case for £2.43 as of date of this post.
New weapon case introduces new skins for the guns available in game. Unfortunately, we didn't get new AK-47 or M4 skins, we didn't even get new USP-S. On the positive side, it won't affect the market prices much. What we did receive is the new, shiny Classic Knife. It resembles the Counter Strike 1.6 version famous knife. The Global Offensive version is quite on point and it will probably become very expensive once players unbox this beauty from CS20 case. Right now the 1.6 knife for CS:GO sells for £400-500, which is very high, but again, it's a Classic 1.6 variation, so no surprise here.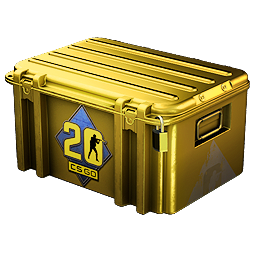 You can grab the new case on the market from this link.
Weapon Skins Inside CS20 Case
Valve introduced 17 new weapon skins and 1 new Classic Knife in 13 different finishes. You can get the new 1.6 knife for as low £135 in Urban Masked finish. The most expensive right now is just pure Vanilla, Slaughter and Fade. The last one sits at around £560 currently. We expect Vanilla to stay on top when the prices settle in the future, as it's the most iconic finish and it's the closest to original 1.6 knife.
Here are the photos of all CS20 case skins: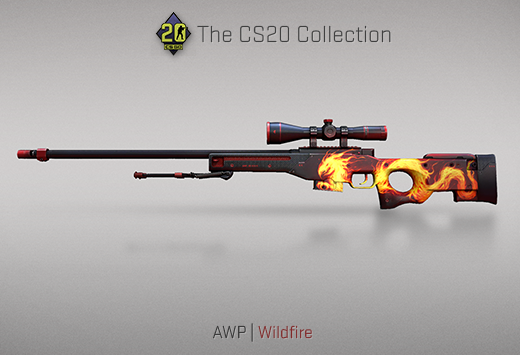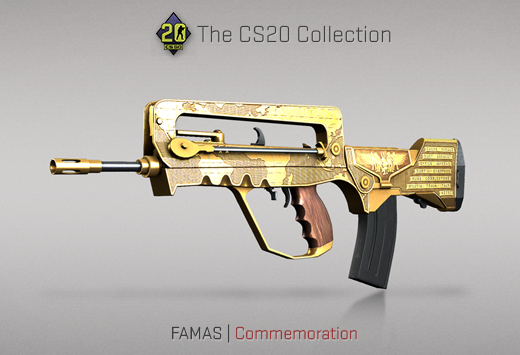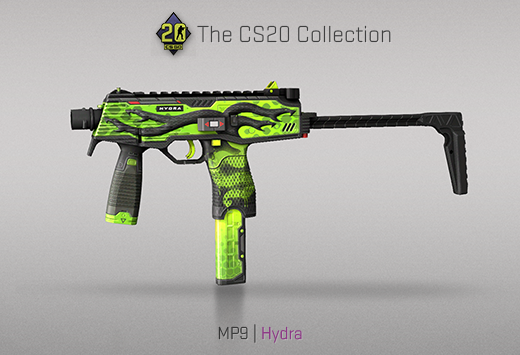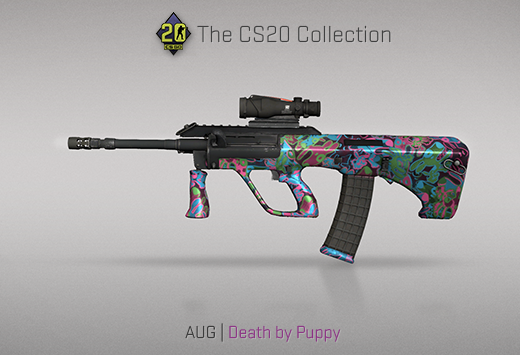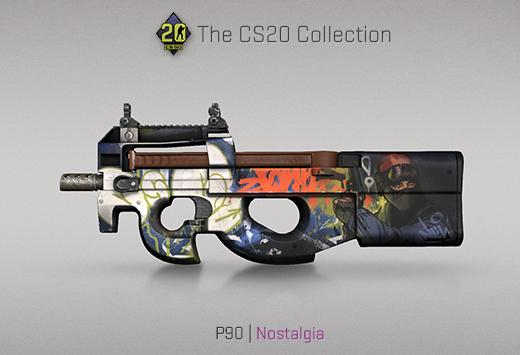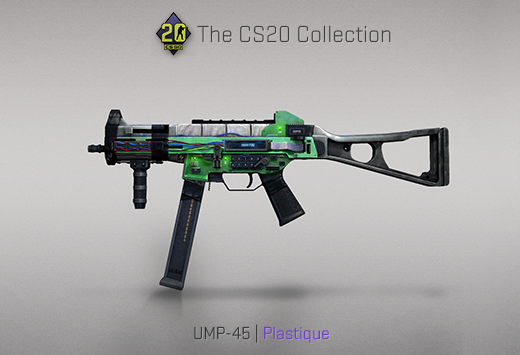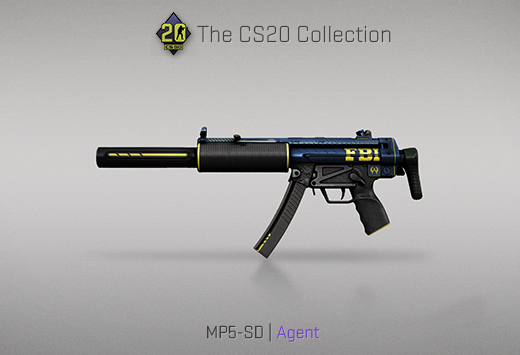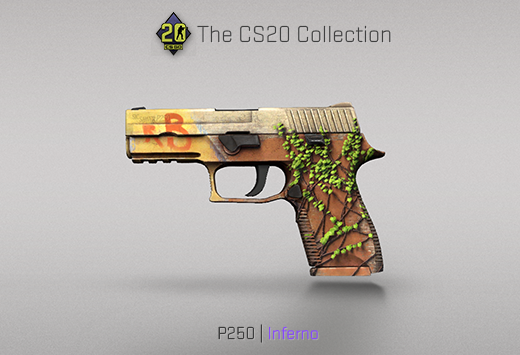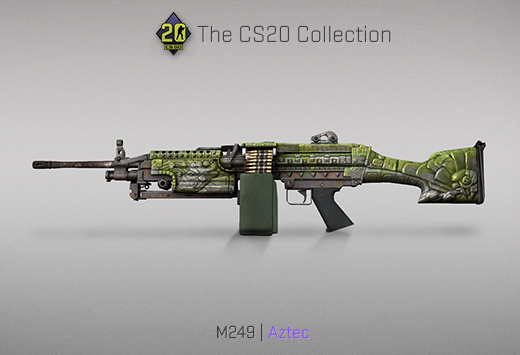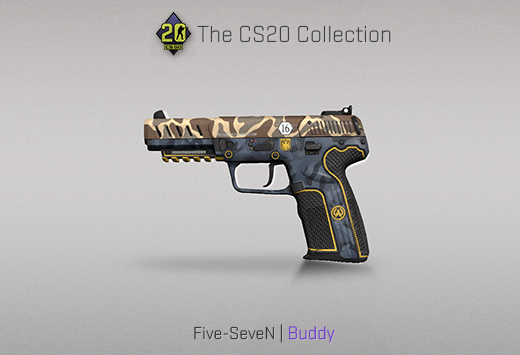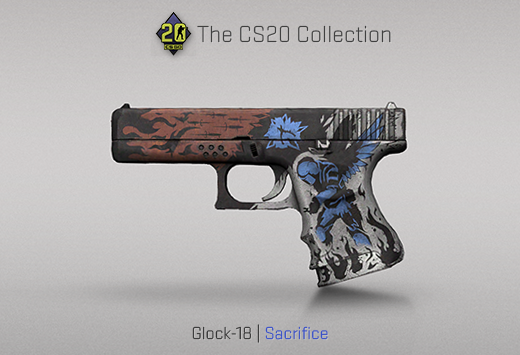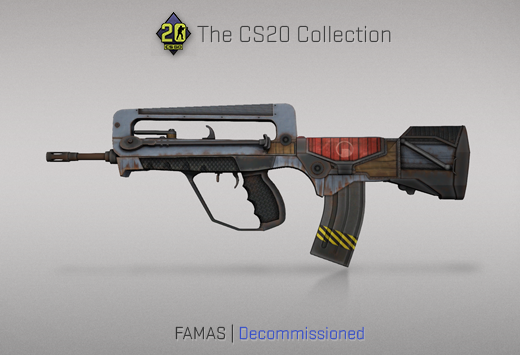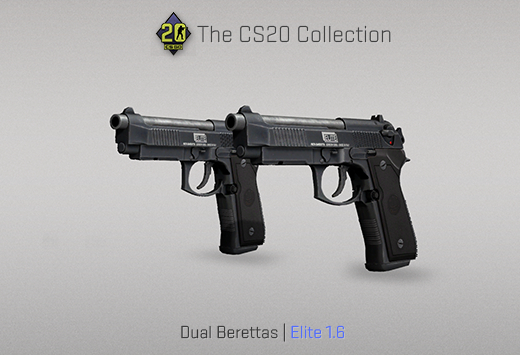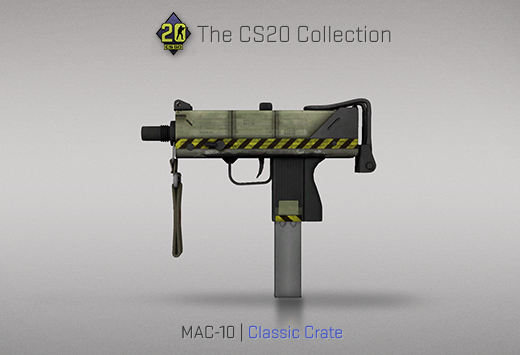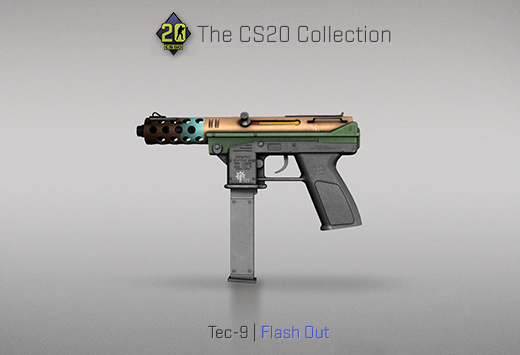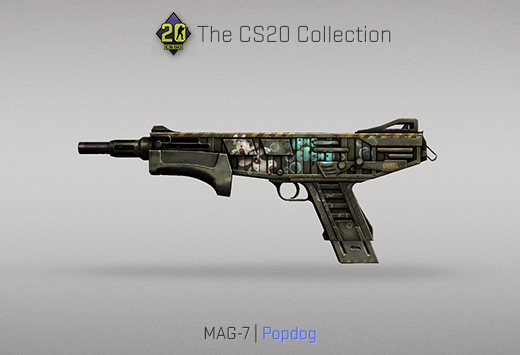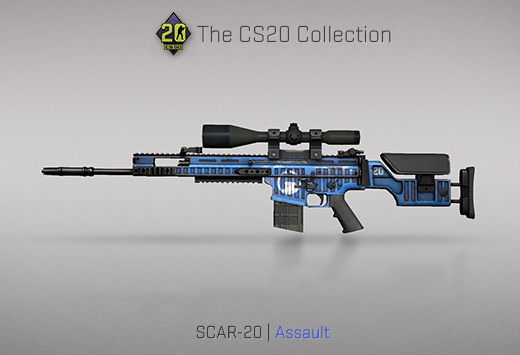 Like always, it is a good idea to go to fantastic https://csgostash.com/ to check all the latest prices of any desired case in nice formatted one page.
If you feel like testing out the new Classic Knife in game, we have a 1.6 knife tutorial for CS:GO here to help you out. Just start a local server and type 3 console commands to enable it in game.
20th Anniversary Of Counter Strike
Valve added a post on their official blog. They mention FMPONE and Volcano, as they recently refreshed Cache map for us and it's available in Scrimmage, DM and Casual modes.
Today we are releasing the CS20 Case to celebrate the twentieth anniversary of Counter-Strike. This weapon case contains a variety of themed weapon finishes from the Steam Community Workshop and features the Classic Knife as the rare special item, a classic of the Counter-Strike series. Also available today is the CS20 Sticker Capsule, featuring 20 community-designed stickers.

https://blog.counter-strike.net/index.php/2019/10/25884/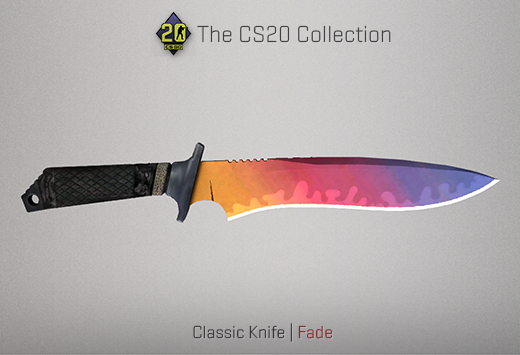 Gathering the feedback from various forums around internet, including CS:GO subreddit, we can see that the opinions vary from underwhelmed to happy. Some players say that this case should be way, way better including top quality skins from the workshop, but it look like Valve decided to include skins that resemble to iconic moments in Counter Strike over last 20 years of it's existence. The 1.6 Classic Knife is one of them. In our opinion the case is great, Famas and AWP look very nice and everything else is just a bonus. It's always better to keep expectations low and be grateful the we still receive good content 20 years later.