Broken Fang Is Here
Counter Strike Global Offensive new operation is here. We all welcome Broken Fang! It has launched on 3rd of December 2020. What's new? Many new things were brought to CS:GO. Let's talk about the newest update from Valve for Counter Strike!
You will need Operation Pass to play the new update.
Players who purchase an Operation Broken Fang Pass receive the following:
An Operation Broken Fang Coin, which can be leveled from Bronze to Diamond and displayed on your CS:GO profile.
Access to Operation rewards which include all-new Agents, weapon collections, stickers, Broken Fang weapon cases, patches, and more.
Access to Broken Fang Premier Mode.
Access to the Operation Stats page.
XP boosts when completing missions.
Can You play without the Operation Pass? Of course, but you will not receive Operation stars for your progress and you will not be able to play missions which require access to Broken Fang Premier Mode. In order to queue for Broken Fang Premier Mode and be eligible for Operation rewards you must redeem an Operation Pass to your account.
If you purchase the Operation Pass at a later date, you will be given credit for any missions you have previously completed and any progress toward upgrading your Operation Coin.
Broken Fang Premier Mode
If you feel like you are ready to take your competitive matches to absolutely new level, then you can now queue for brand new Broken Fang Premier mode, which features map picks, like in real E-Sports! You can make your picks and ban maps, just like S1mple does. The only thing you need is the Operation Pass, which we will discuss later on.
Competitive mode is available for Operation Pass owners on the Active Duty map pool, where you can track your personal performance with details stats on the Operation statistics page.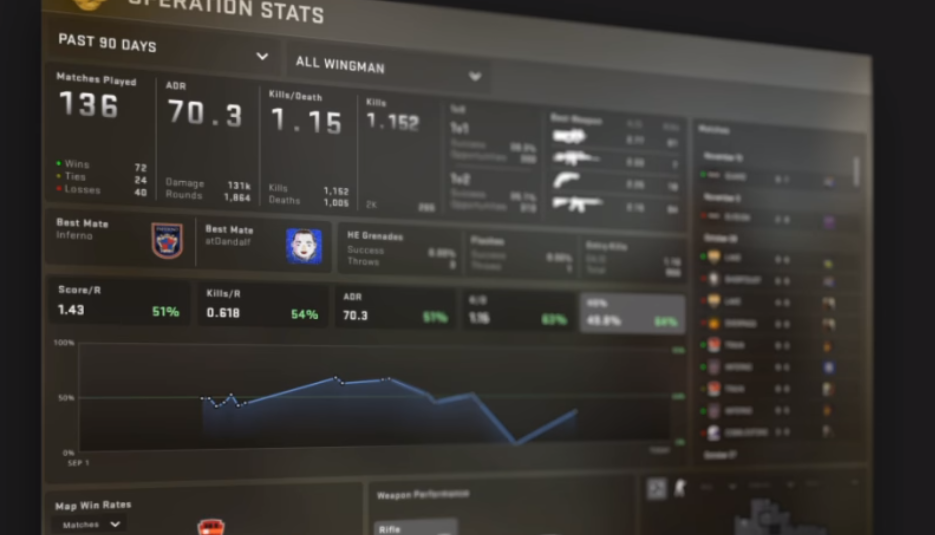 The Brand New Statistics Page
You can track your statistics like:
matches played
average damage per round ADR
kills / deaths ratio K/D
frag counter
best map tracker
map win rates
weapons performance
any many more!
Create your own meta. Track kills with each weapon and address any gaps in your loadout. View your heatmaps for a variety of stats, and check out the hit region map and see where your shots are landing. It surely will help you to rank up in no time, only if used correctly! One thing to remember, always be confident and play as a team member. K/D is not everything that matter in Counter Strike.
New Missions Are Here
The sweetest thing we were all waiting for are here. New missions and drops. Each week, you'll receive a new mission card featuring a variety of missions that can be completed in any order. Complete missions and earn stars in Casual, Competitive, Danger Zone, Guardian, and two new modes: Retakes and Broken Fang Premier.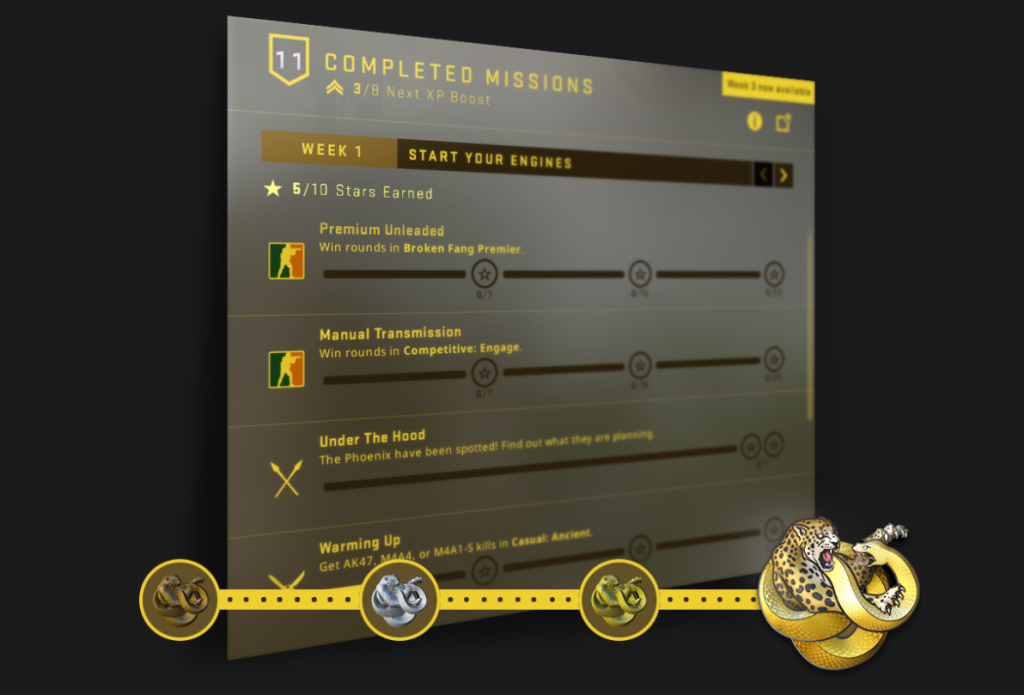 Upgrade Your Fang Coin
With every Operation that drops, we are able to upgrade our precious coins by completing challenges and missions available to Operation Pass owners. It's worth it. Test your skills, get stars and spend them on rewards of your choice. Operation rewards include all-new Agents from SWAT and The Professionals, along with a new weapon case, three weapon collections, stickers, patches and more!
Operation Stars are earned by completing missions on your weekly mission card, and can be purchased in-game. Each mission card allows players to earn a maximum number of stars, shown at the top of each card. You do not have to complete all of the missions to earn the maximum number of stars each week.
To upgrade your Broken Fang coin, earn stars by completing missions from weekly mission cards. Your coin will upgrade after earning 33 (Silver), 66 (Gold), or 100 stars (Diamond).
You can continue to redeem Operation rewards as long as you have stars. Even if you have earned the maximum number of stars from completing weekly missions, you can continue to redeem rewards by purchasing stars.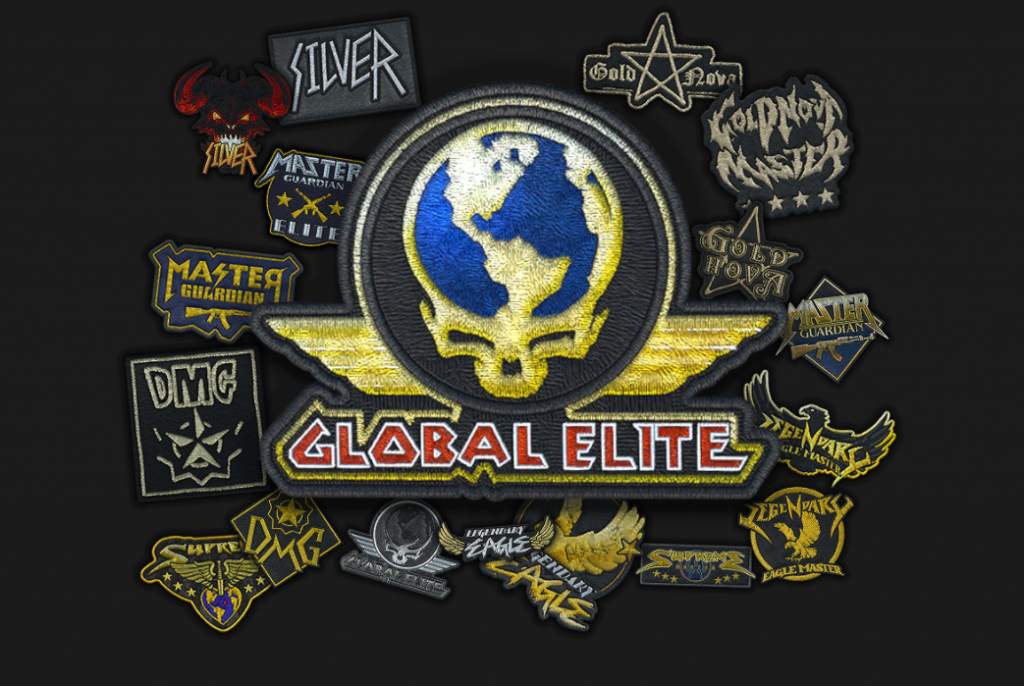 New CS:GO Mode – Retakes!
We've been waiting for ages. Community servers had it for long time, the Retakes mod that simulates to most intense action during every round, retaking the bombsite after T side has planted the bomb. Try your skills in this new game-mode, as Valve decided to release it as standalone treat for all the players. Community servers still offer somewhat better solution with all the stats on their servers, but this is very good option. Competition is always welcomed.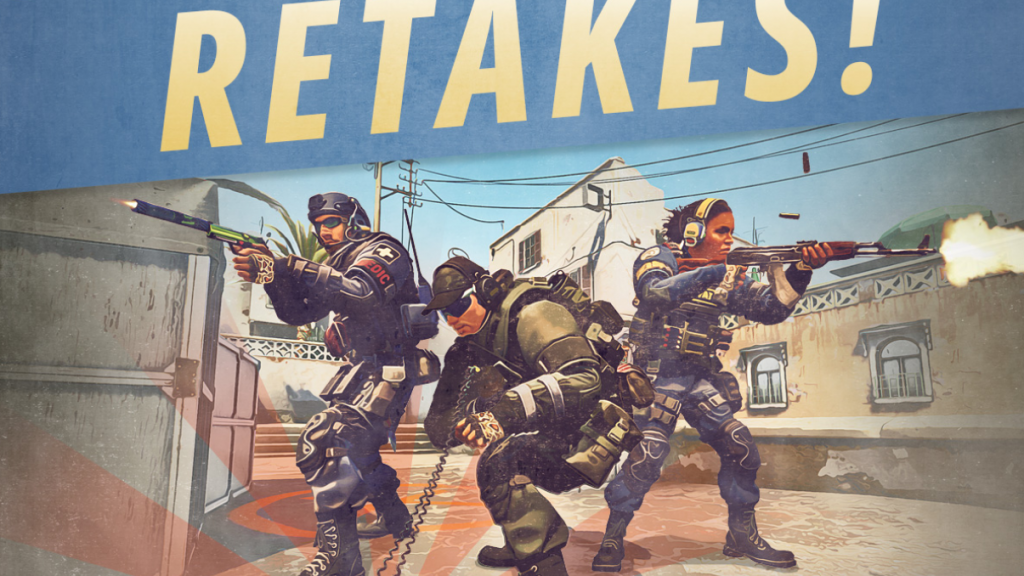 Three Ts defend a planted bomb against four CTs in this fast-paced game mode, available to all players during Operation Broken Fang.
Choose a loadout card at the beginning of each round and retake (or defend) the bomb site. The first to 8 rounds wins!
5 New Maps: Ancient, Engage, Frostbite, Apollo And Guard
Few new maps were released with the new update, Ancient, Engage, Frostbite, Apollo and Guard. You can complete your Operation Fang while fighting your way to higher rank on new grounds, where skills play even bigger role. Stay alerted at all times, listen for footsteps, nobody knows the map – use it your advantage!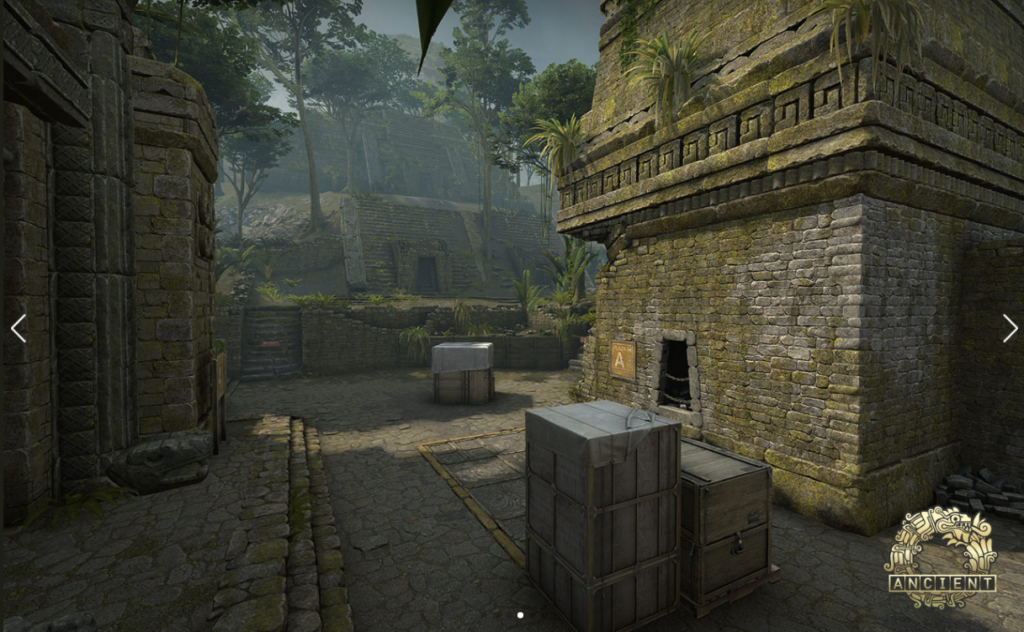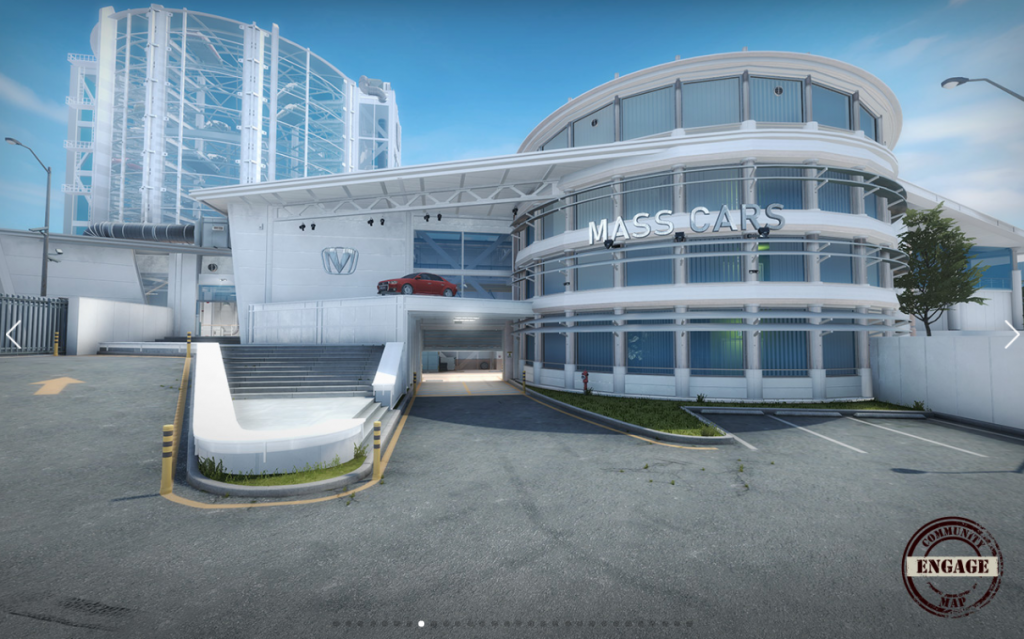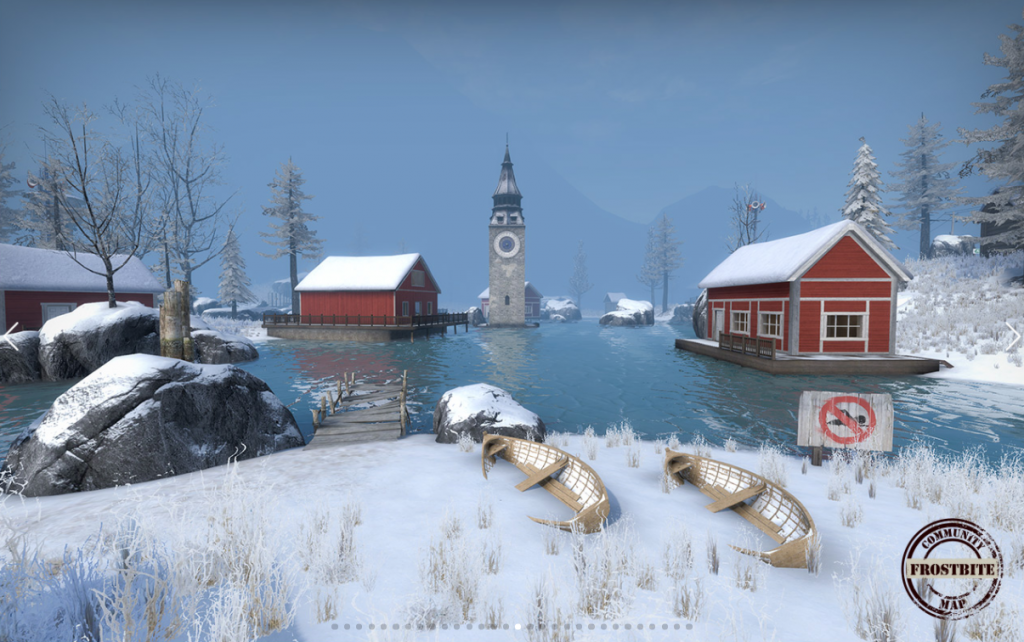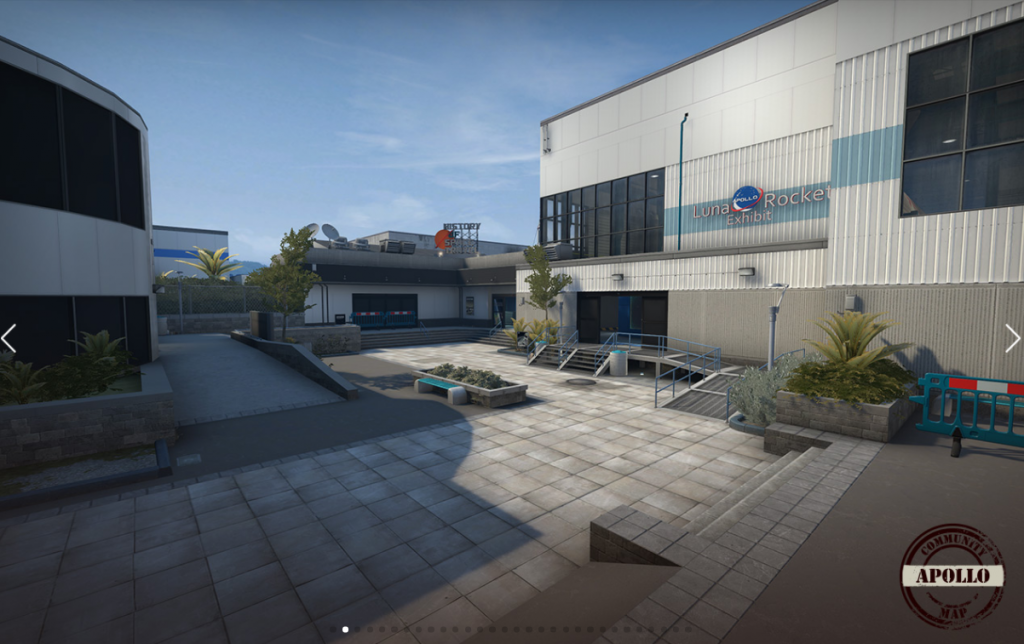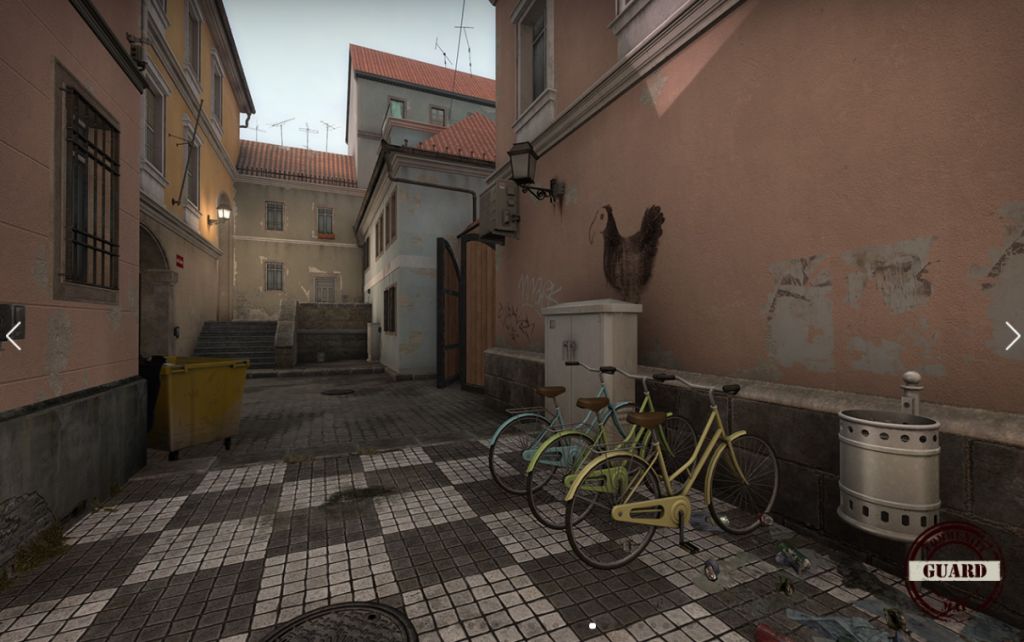 Quickly communicate with teammates by selecting common commands in a fully-customizable chat wheel. Commands generate contextual pings that can be viewed by your teammates, and the resulting call-outs will automatically be translated in chat.
Pick Your Rewards For Completed Missions In Operation Fang
This is new approach. You can now pick whatever you like for the starts you achieve from completing missions in Operation Fang. Choose wisely. With this update Valve introduces new agents – SWAT and The Professionals – you can equip them on any map.
Operation Rewards can be redeemed when you earn or purchase enough stars to meet a reward's requirement. Once you have stars, visit the Operation Shop in-game and claim the reward you would like.
The Broken Fang Weapon Case features 17 community-designed weapon finishes, and includes an all new set of gloves as rare special items!
The Control Colletion
Order over chaos.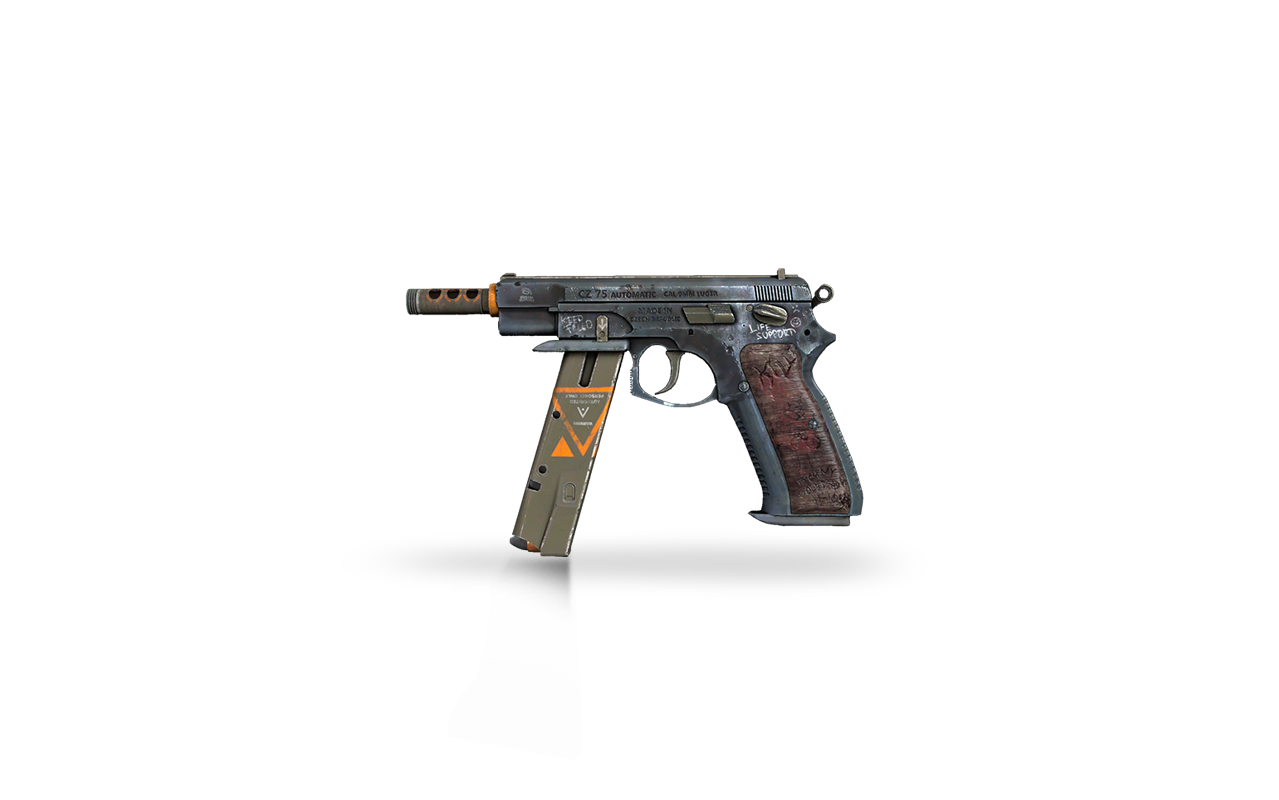 CZ75 | Vendetta by emu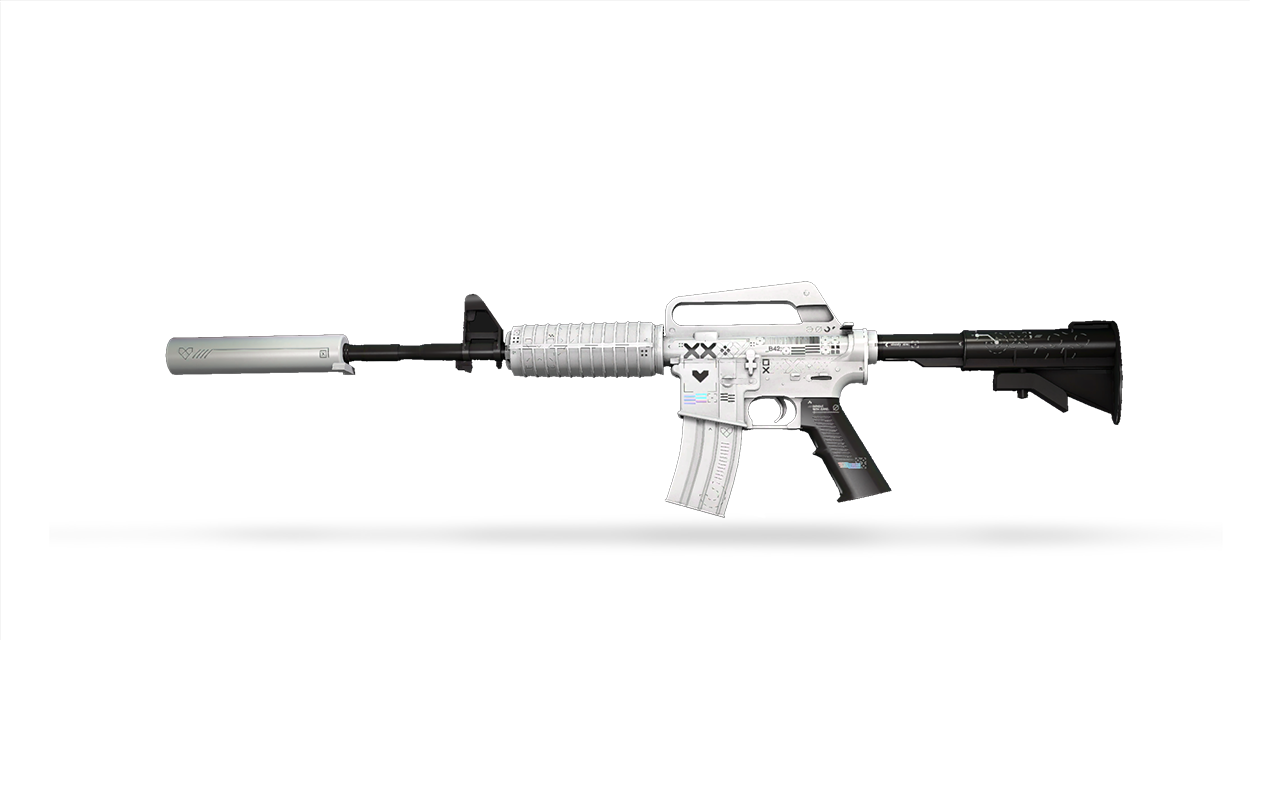 M4A1-S | PRINTSTREAM by JTPNZ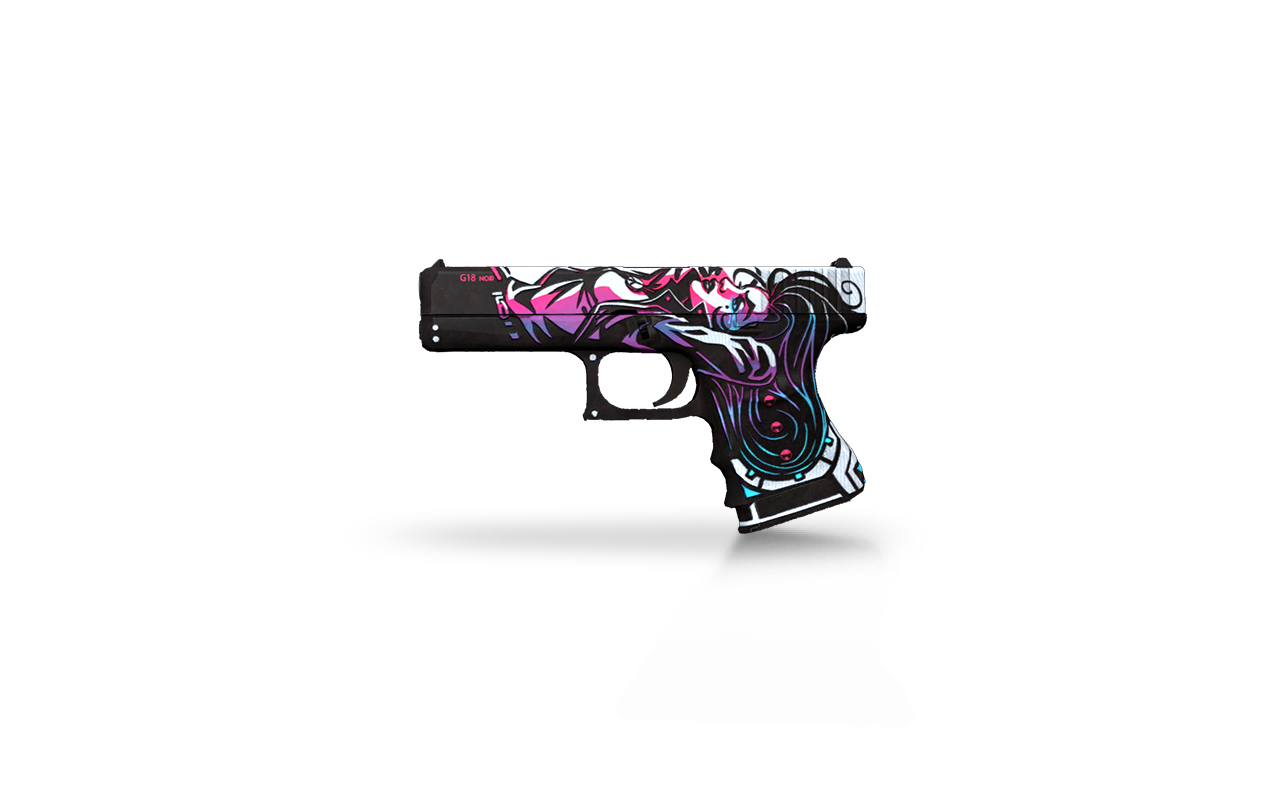 GLOCK-18 | Neo-Noir by donschi and Blazer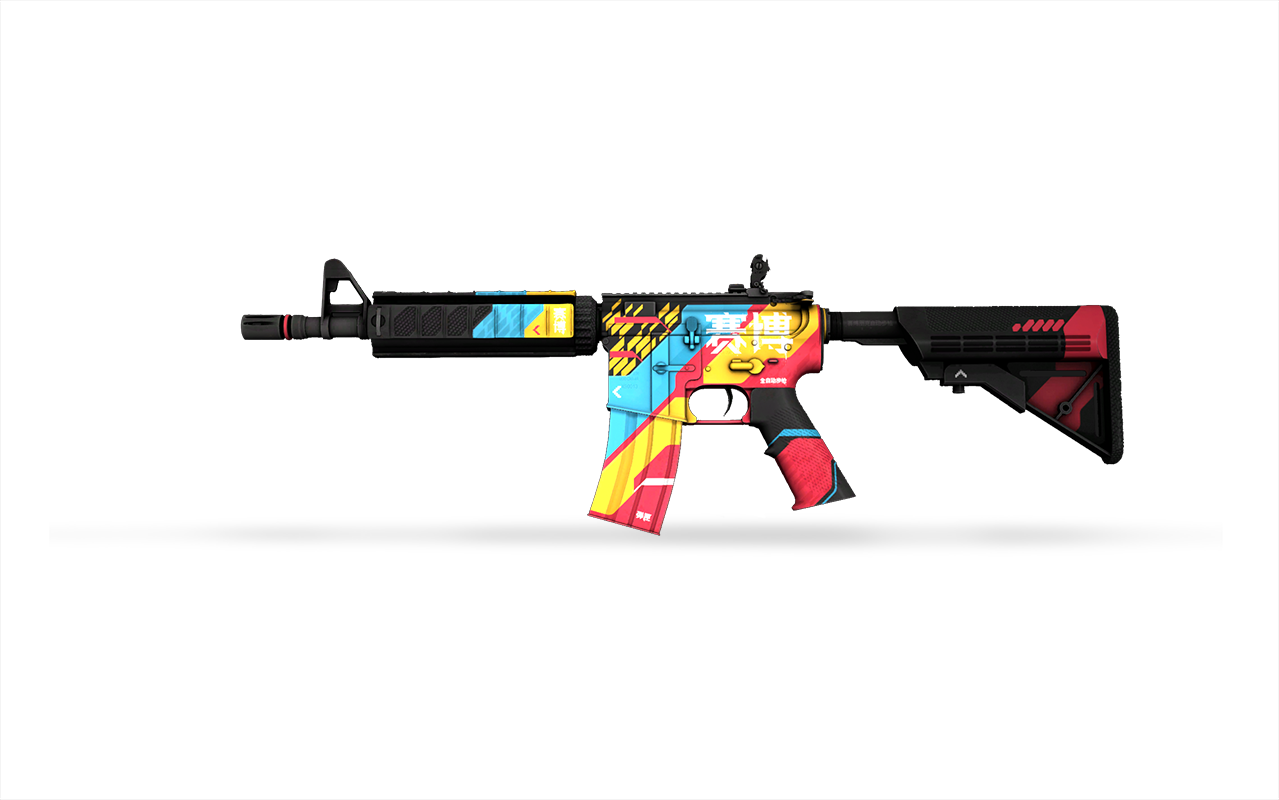 M4A4 | Cyber Security by Conne and 11it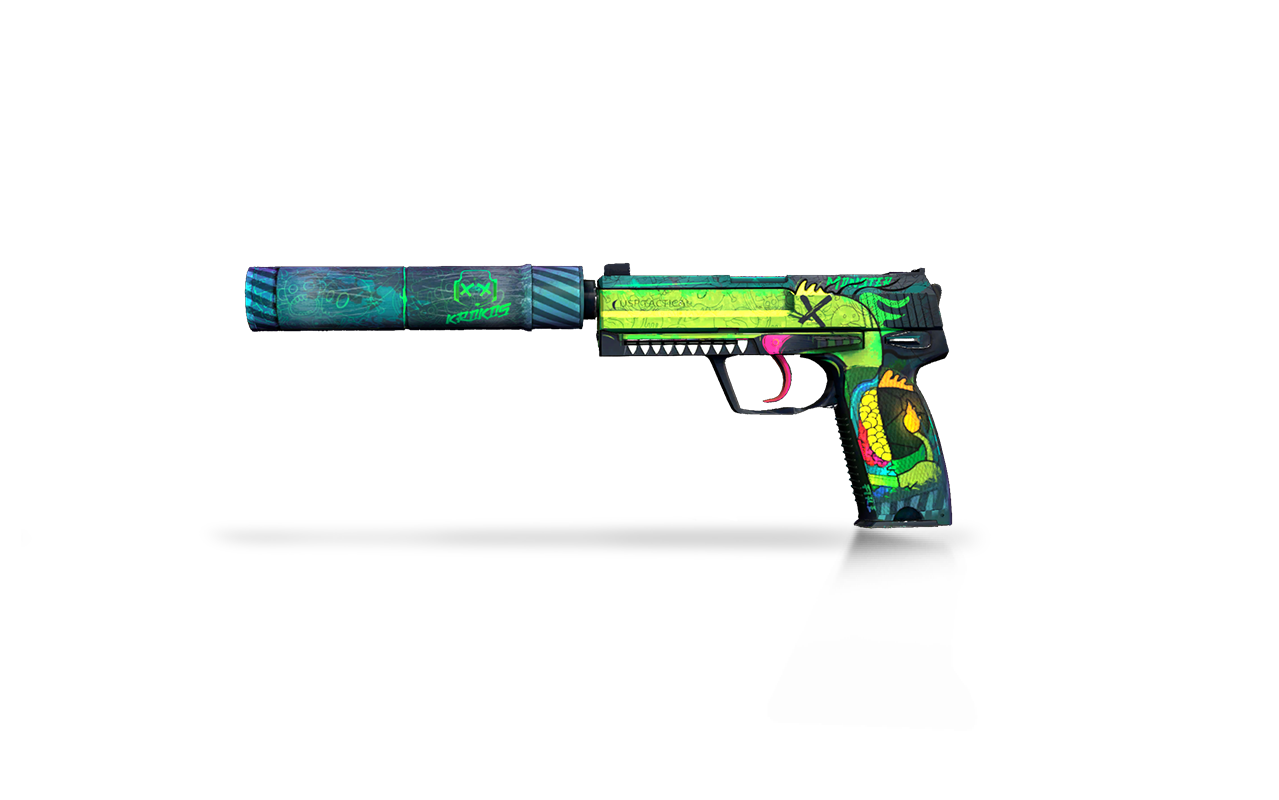 USP-S | Monster Mashup by Nextgenz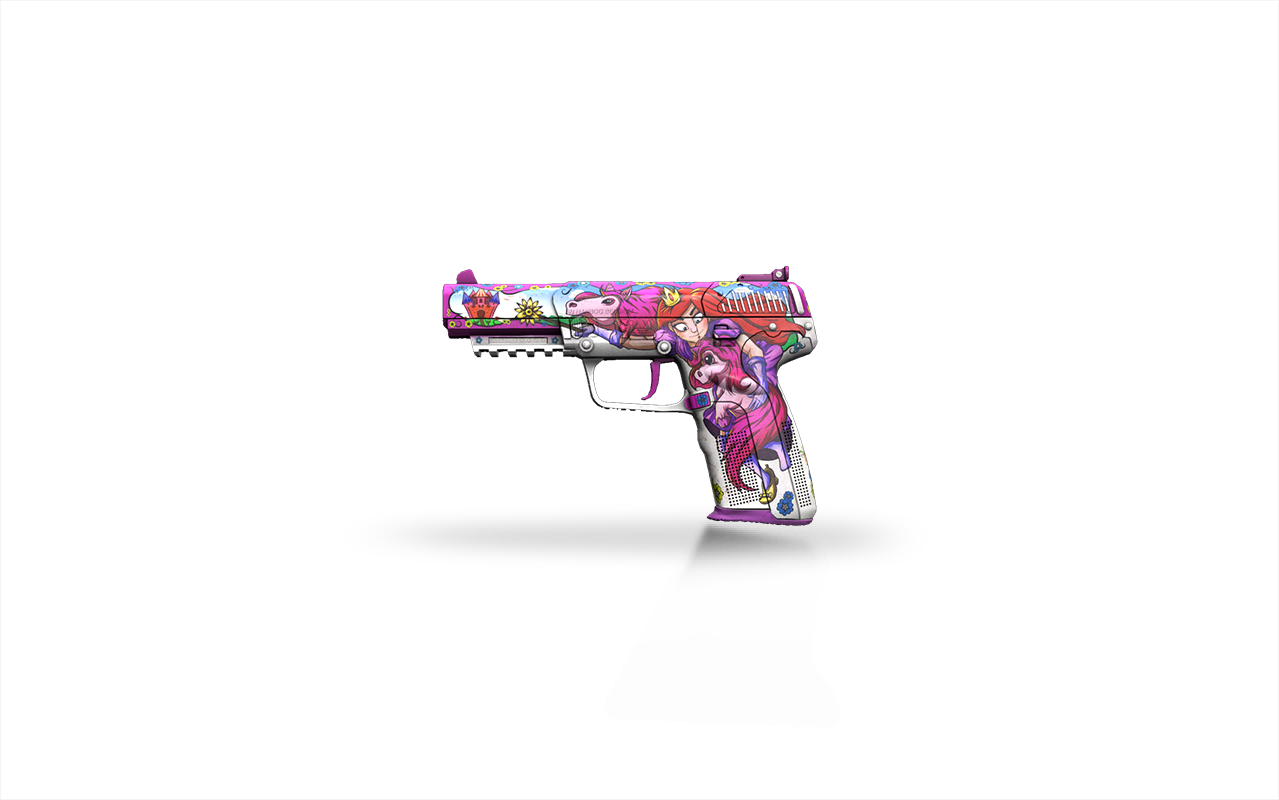 Five-Seven | Fairy Tale by Rafok
UMP-45 | Gold Bismuth by G-99Factory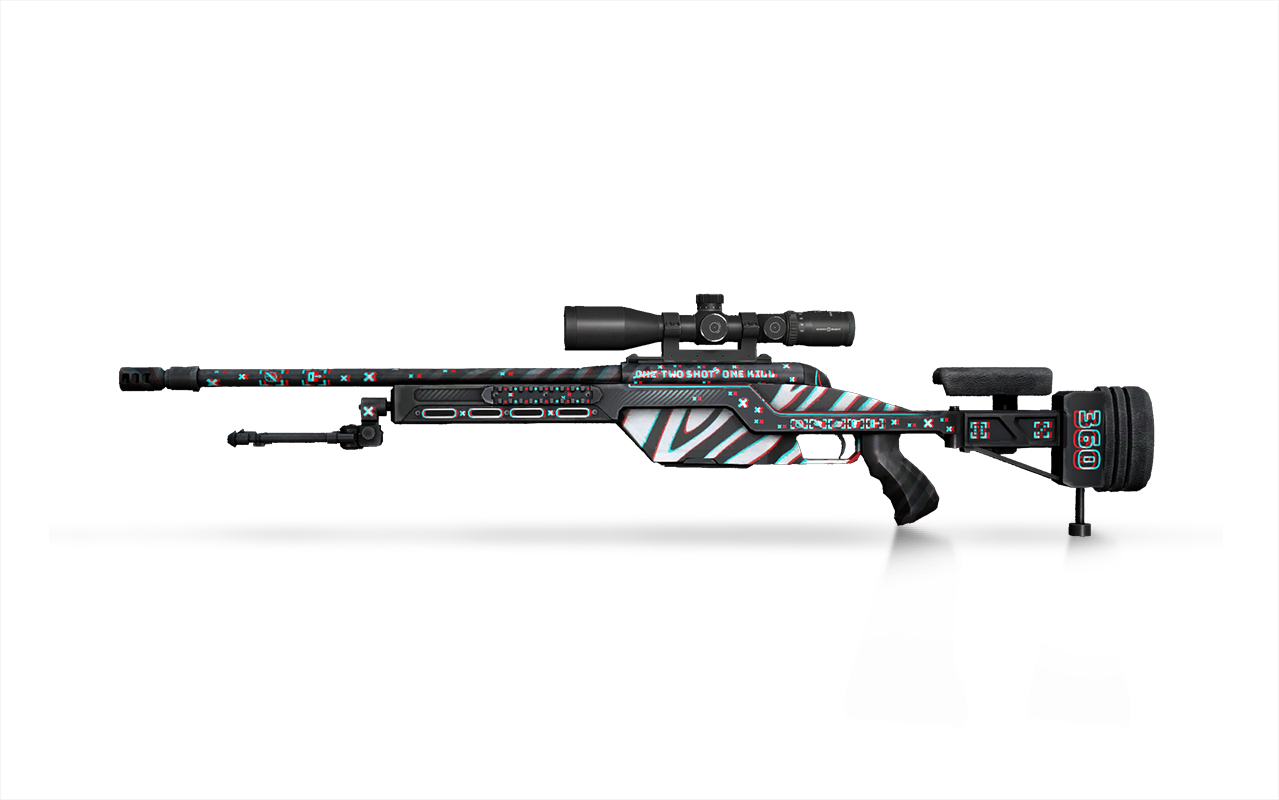 16 new stickers to decorate your guns are a nice touch – they also look sick! What else? There is more.
The Havoc Collection
Sneak in, run out, hit high and low. Some new skins added with Operation Fang below: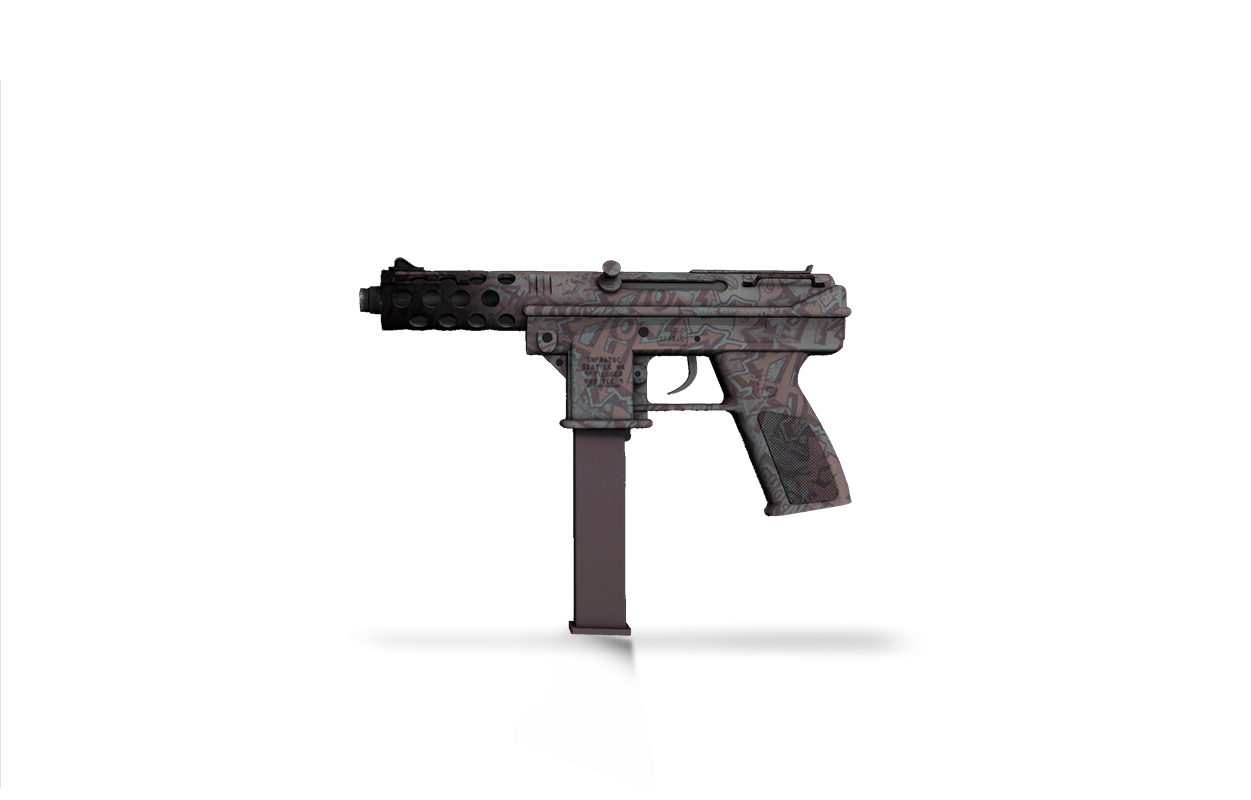 Tec-9 | Phoenix Chalk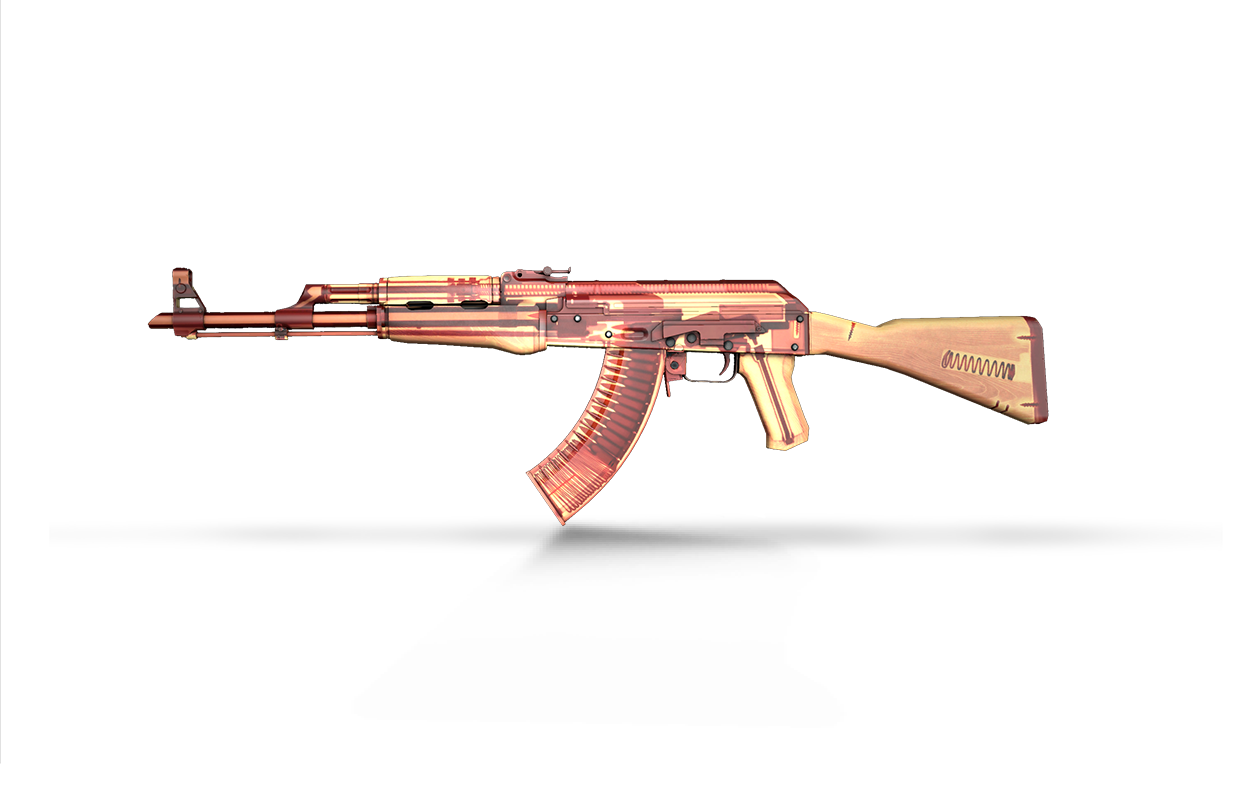 AK-47 | X-Ray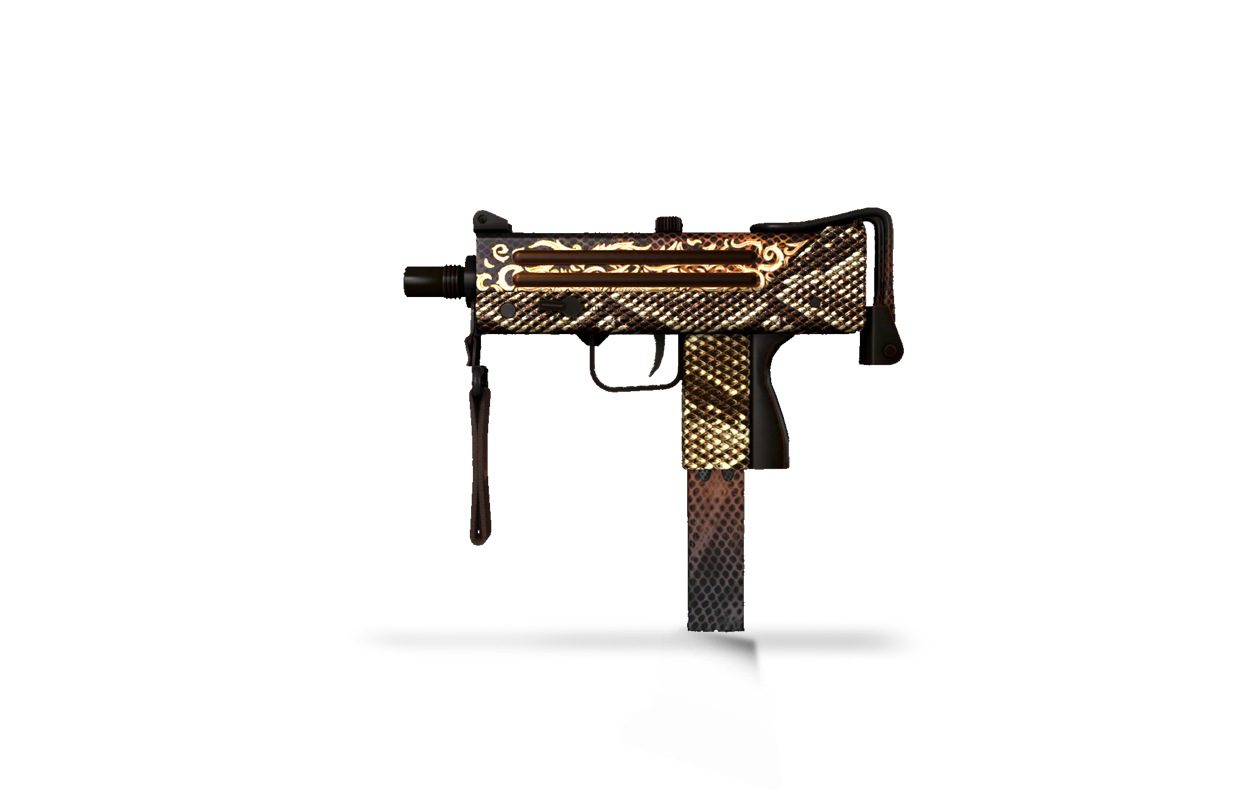 MAC-10 | Hot Snakes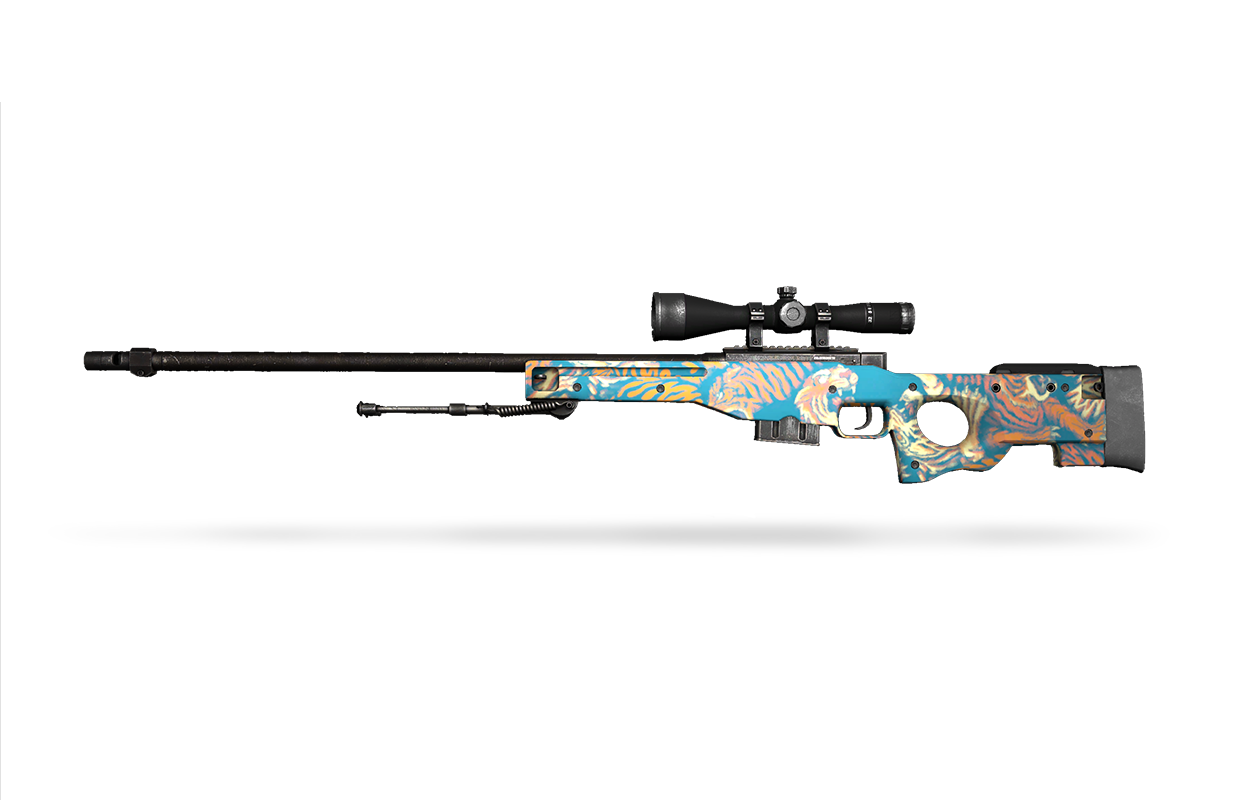 AWP | Silk Tiger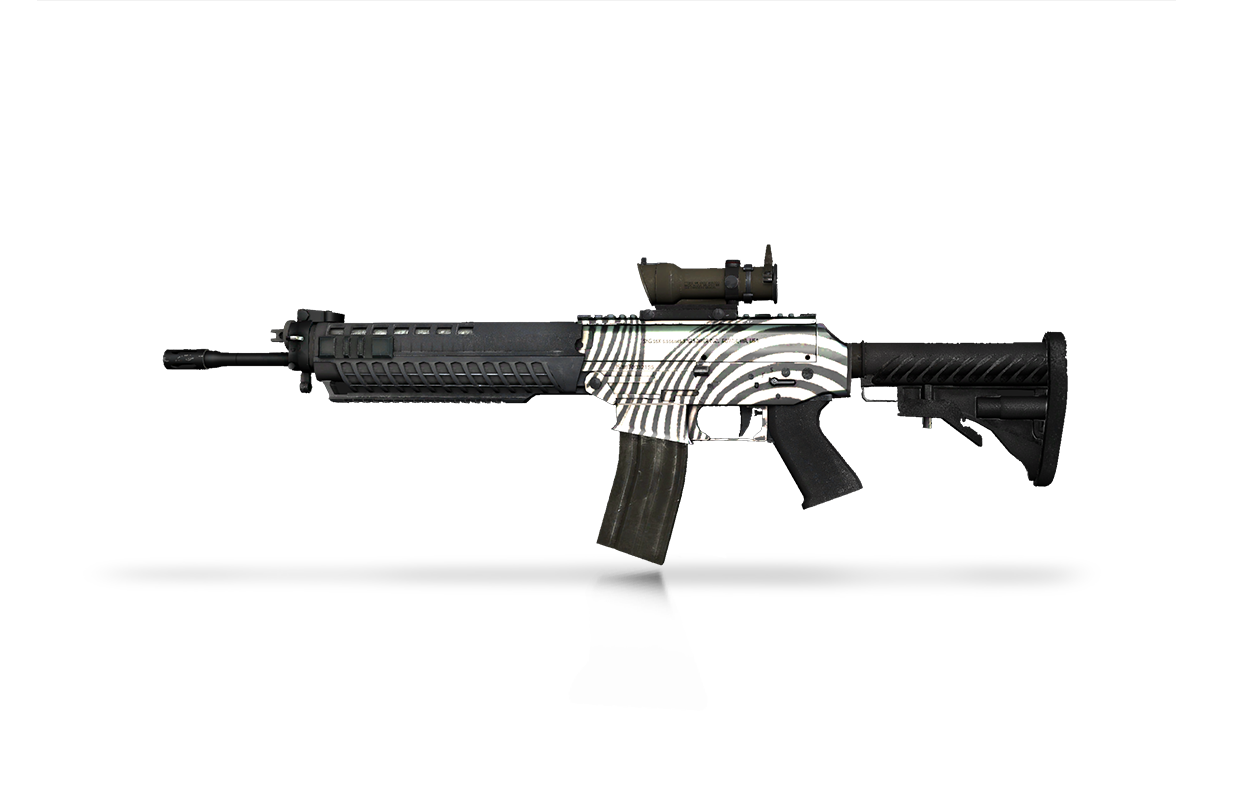 SG 553 | Hypnotic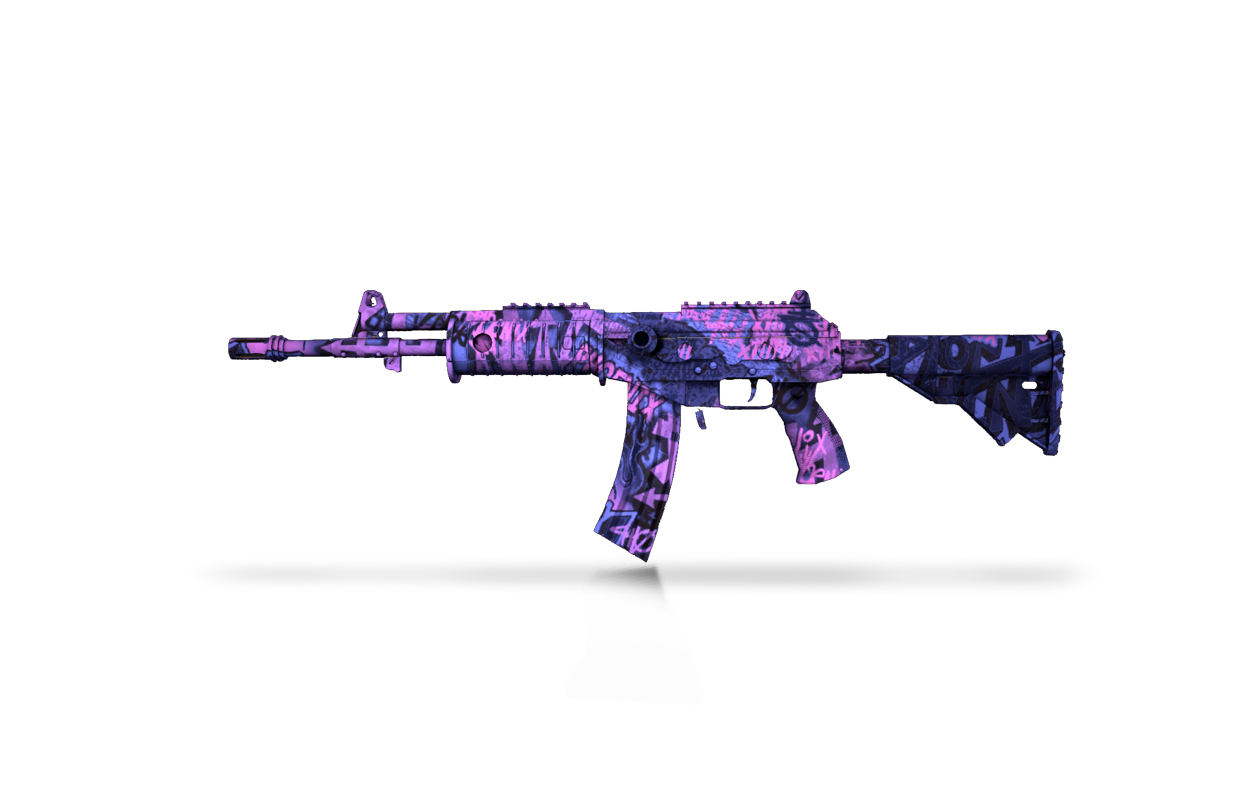 Galil AR | Phoenix Blacklight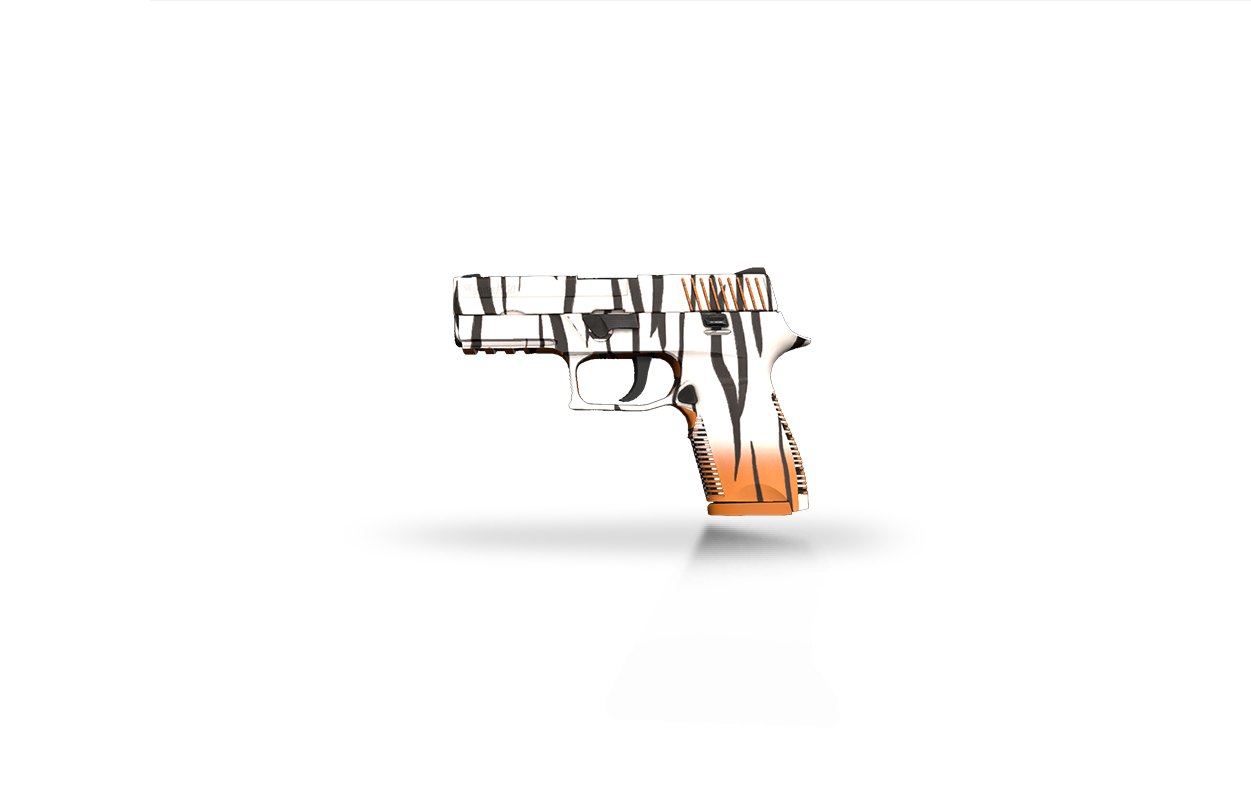 P250 | Bengal Tiger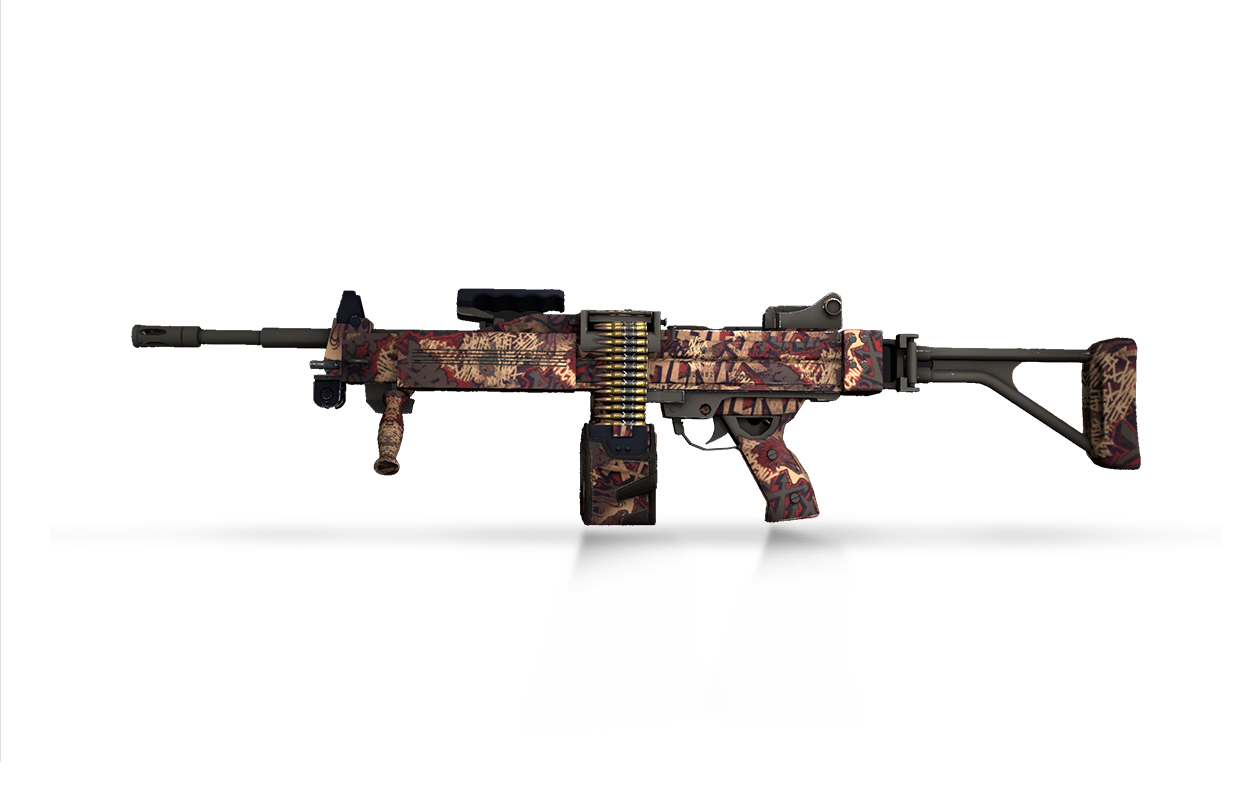 Negev | Phoenix Stencil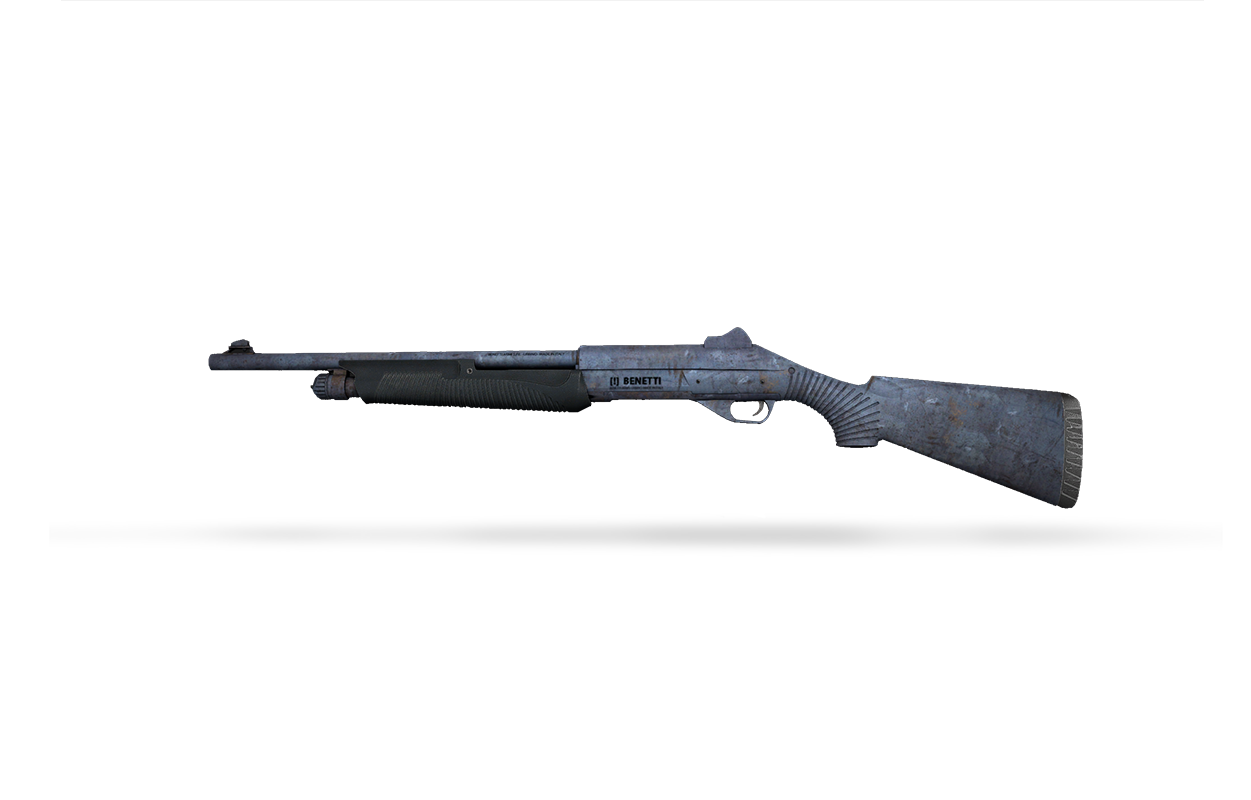 Nova | Rust Coat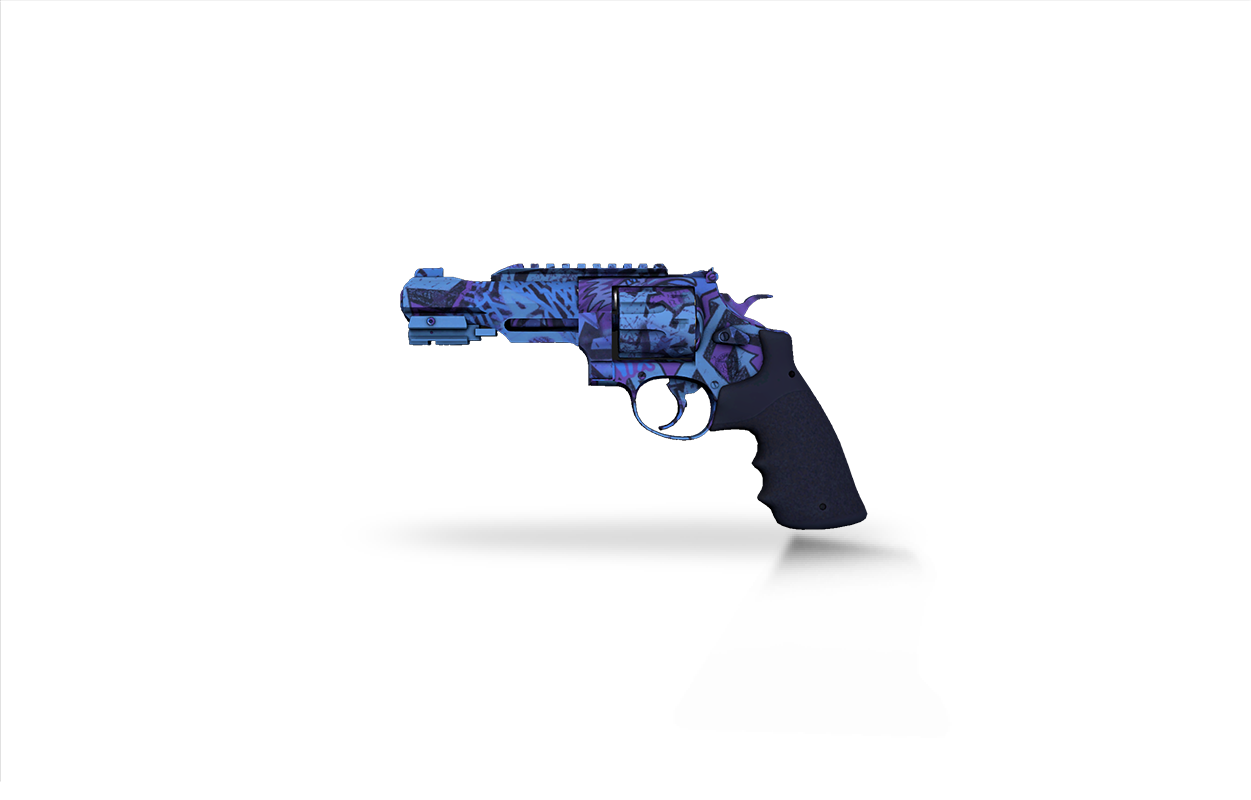 R8 Revolver | Phoenix Marker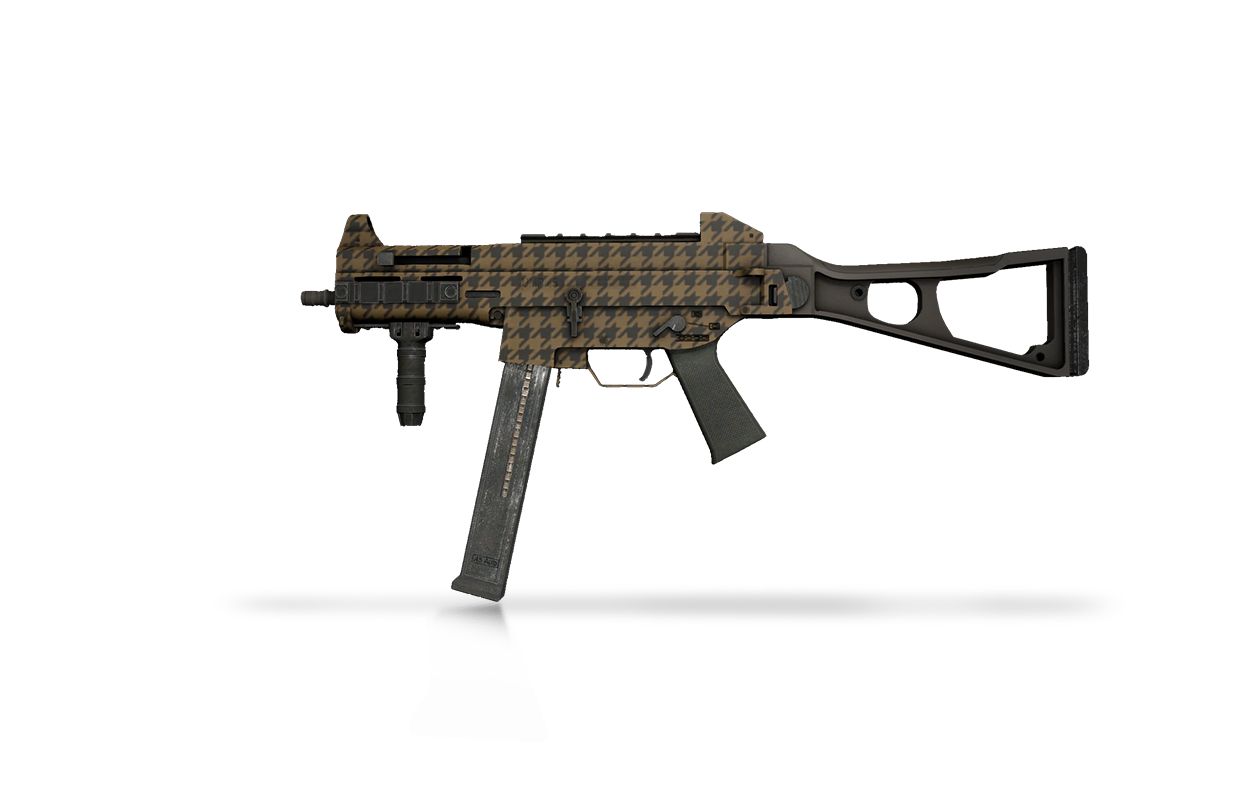 UMP-45 | Houndstooth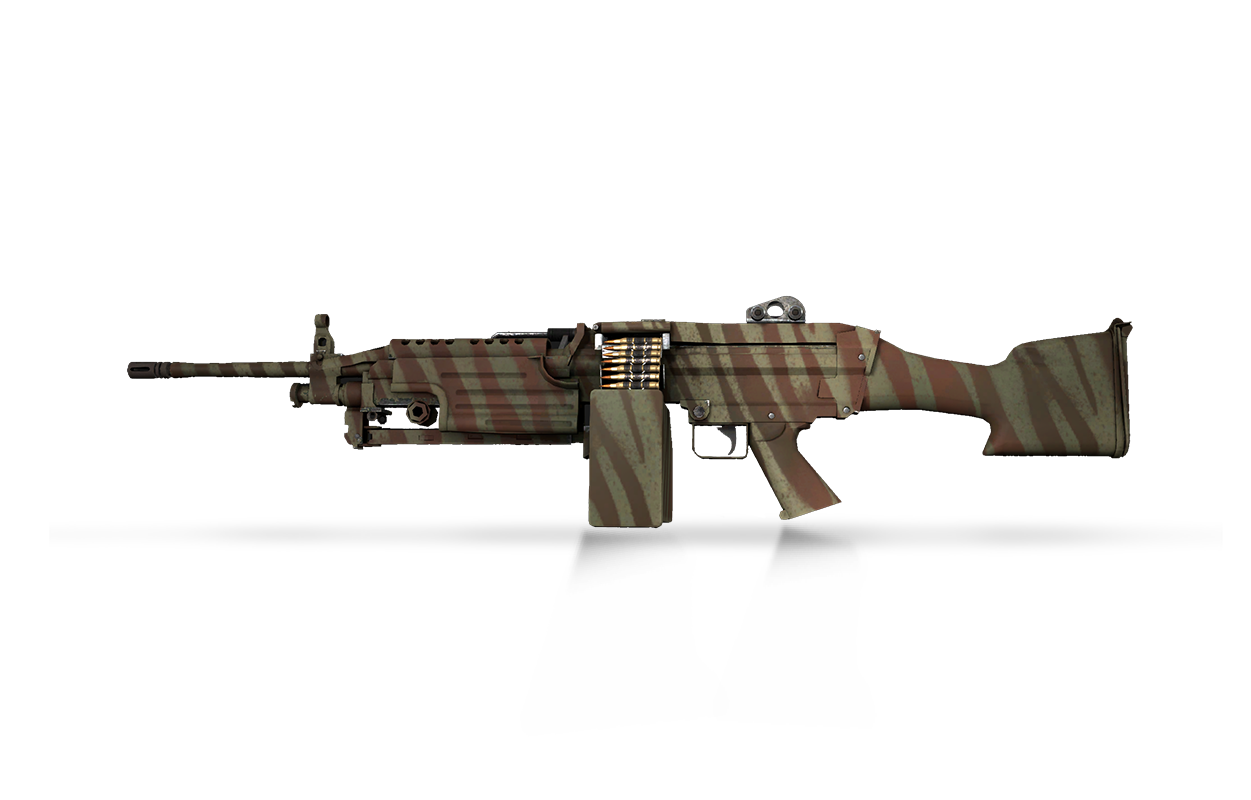 M249 | Predator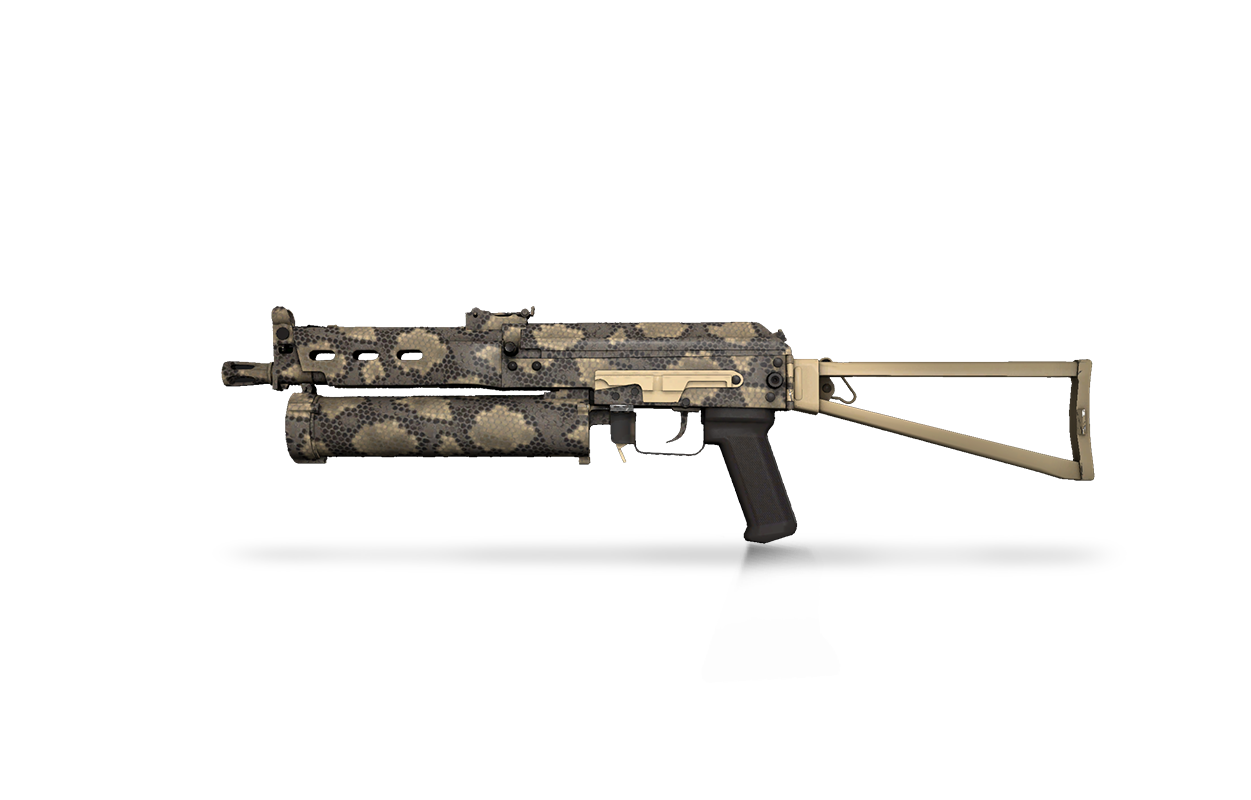 PP-Bizon | Death Rattle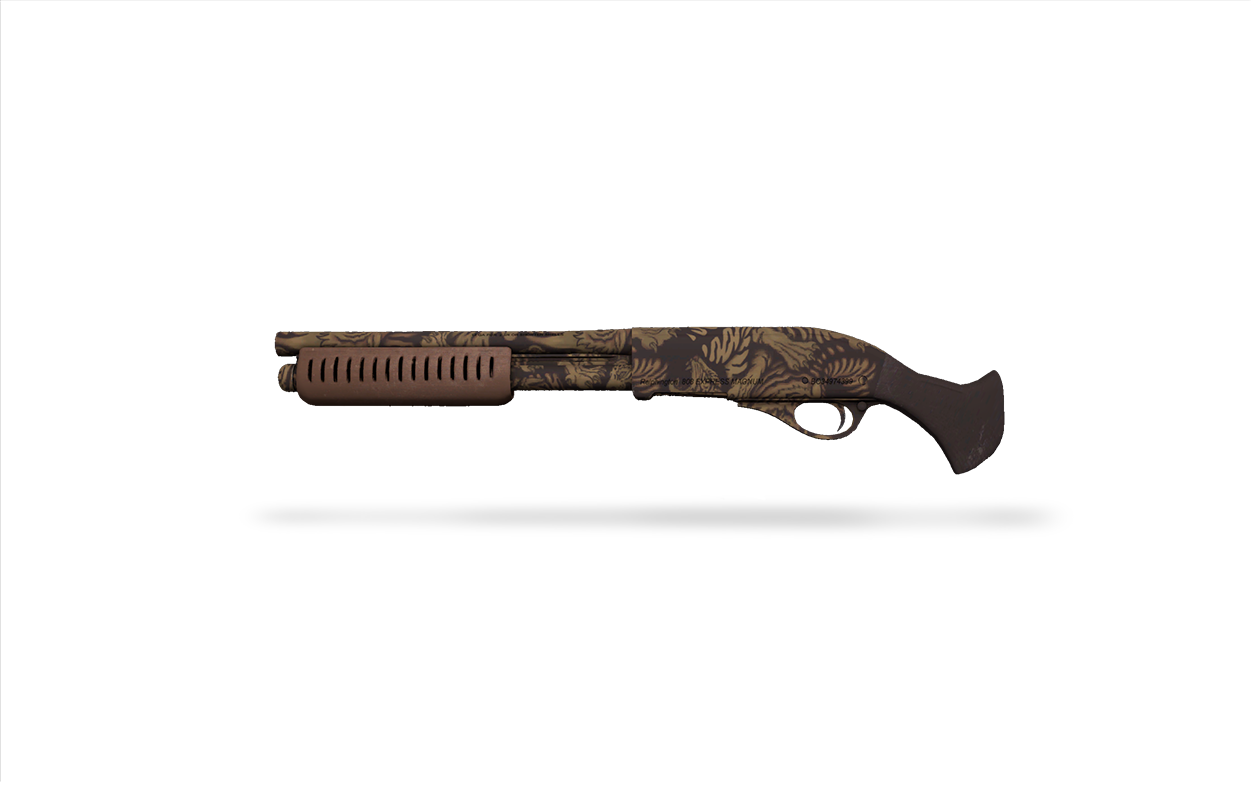 Sawed-Off | Clay Ambush
The Ancient Collection
Ancient designs meet modern weaponry.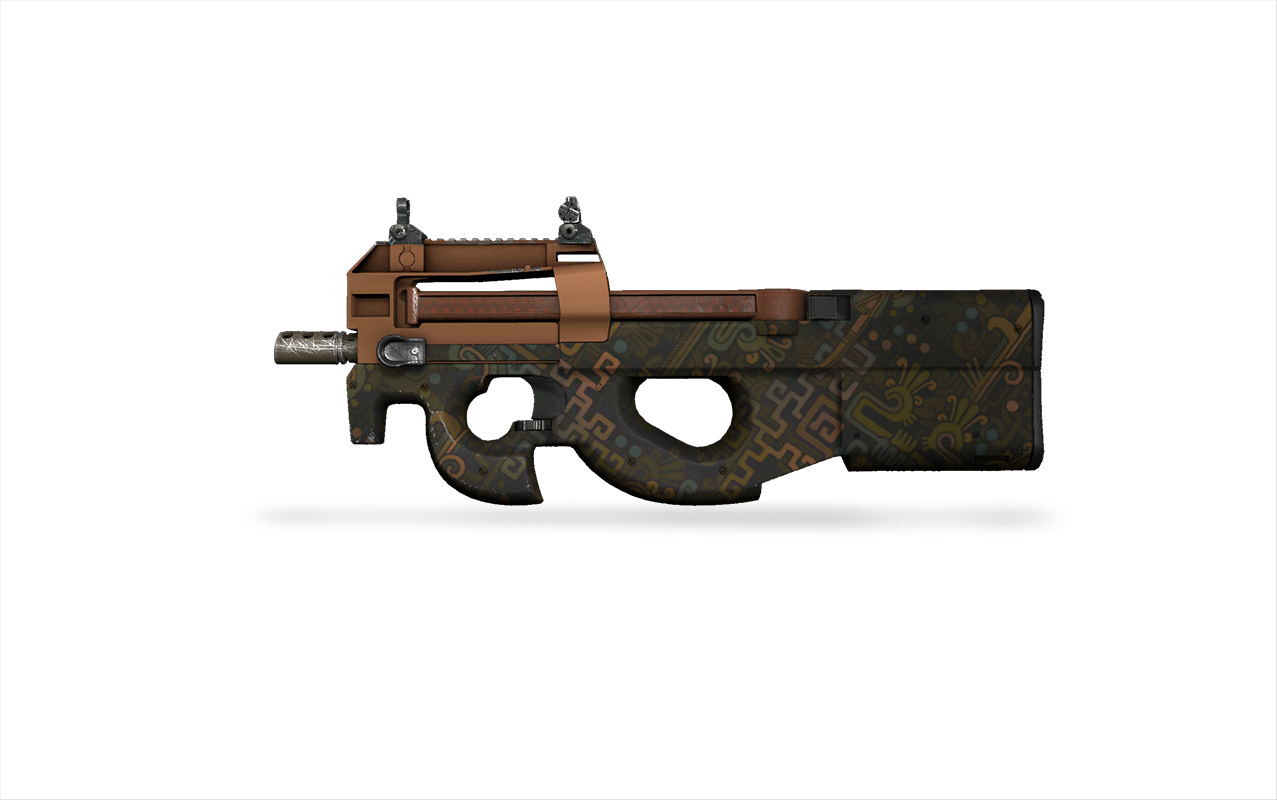 P90 | Ancient Earth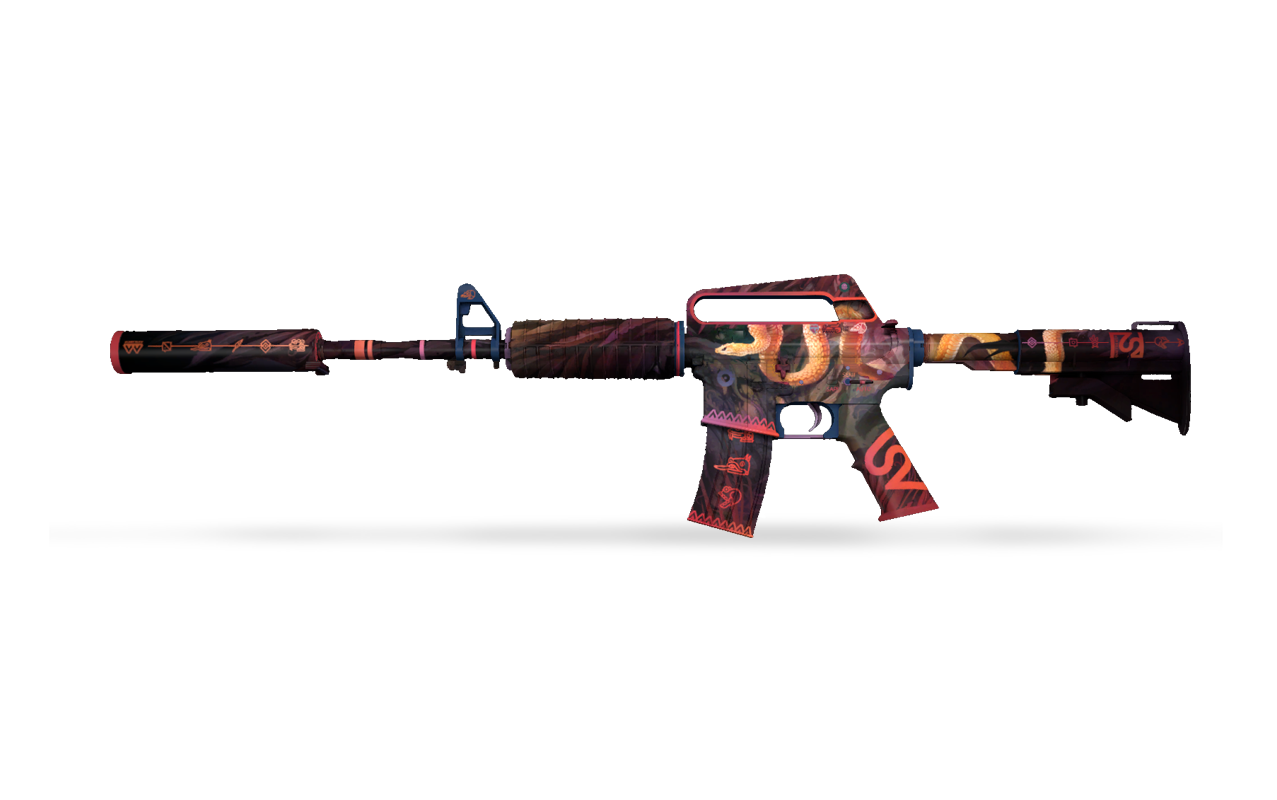 M4A1-S | Welcome to the Jungle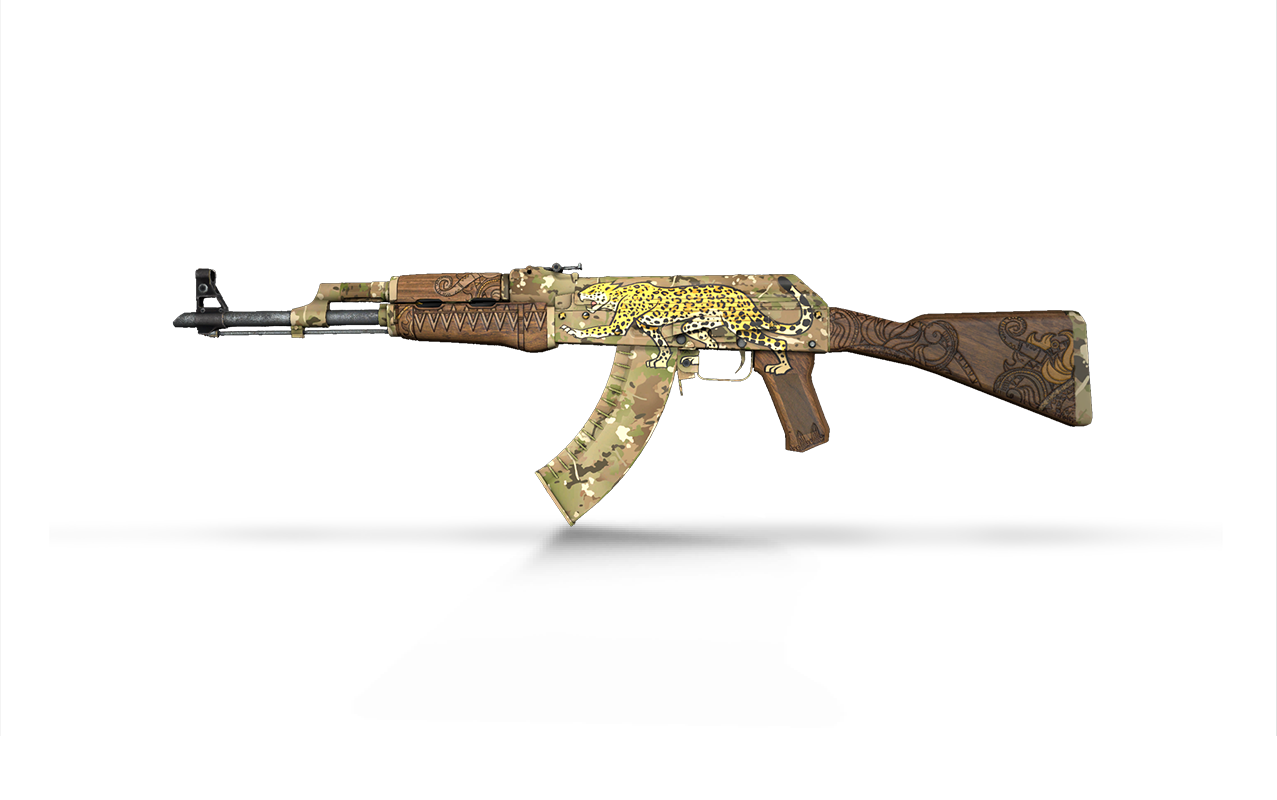 AK-47 | Panthera onca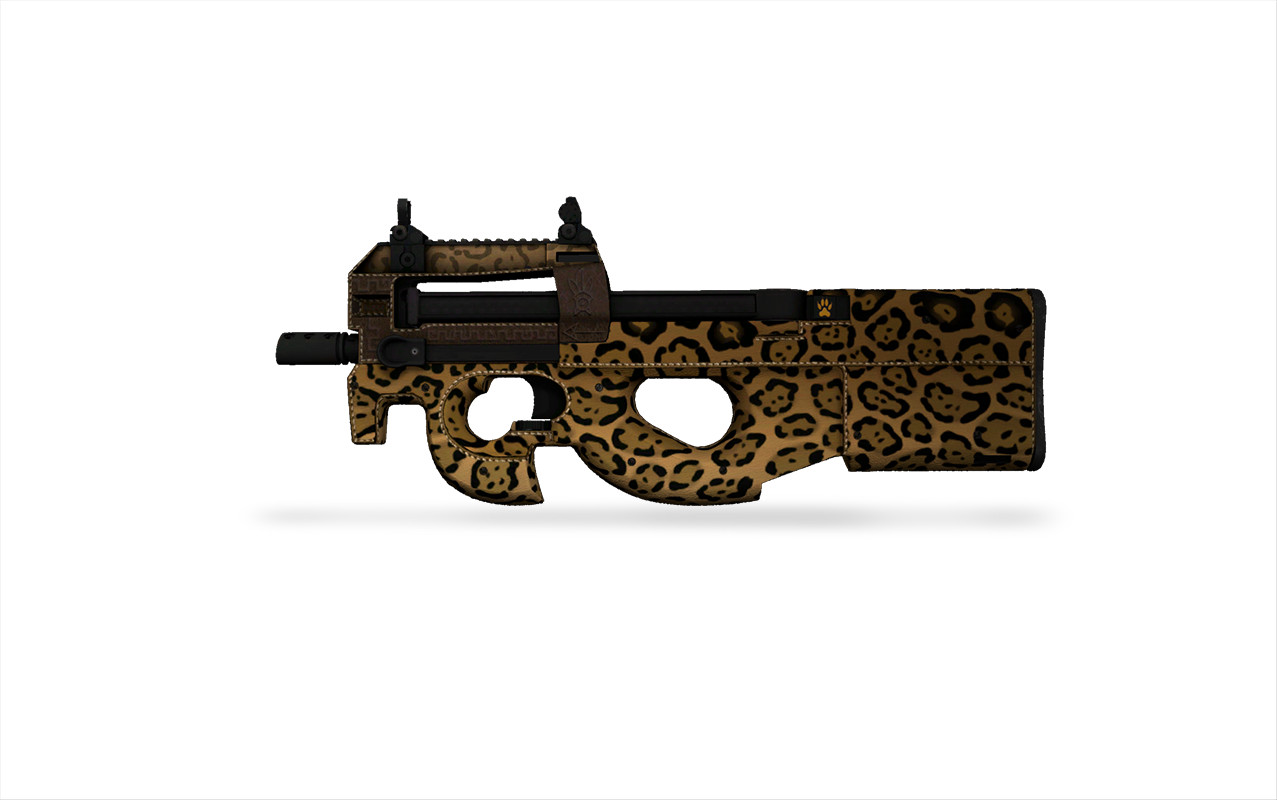 P90 | Run and Hide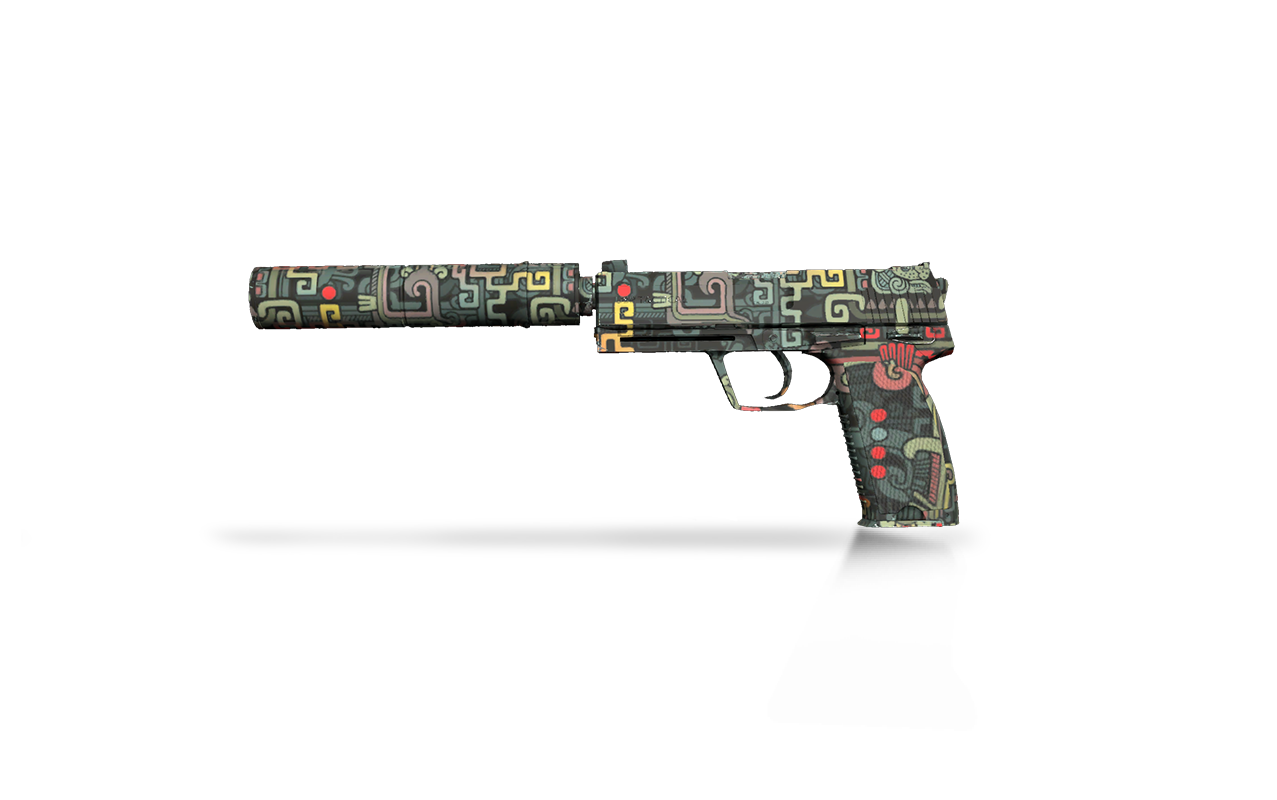 USP-S | Ancient Visions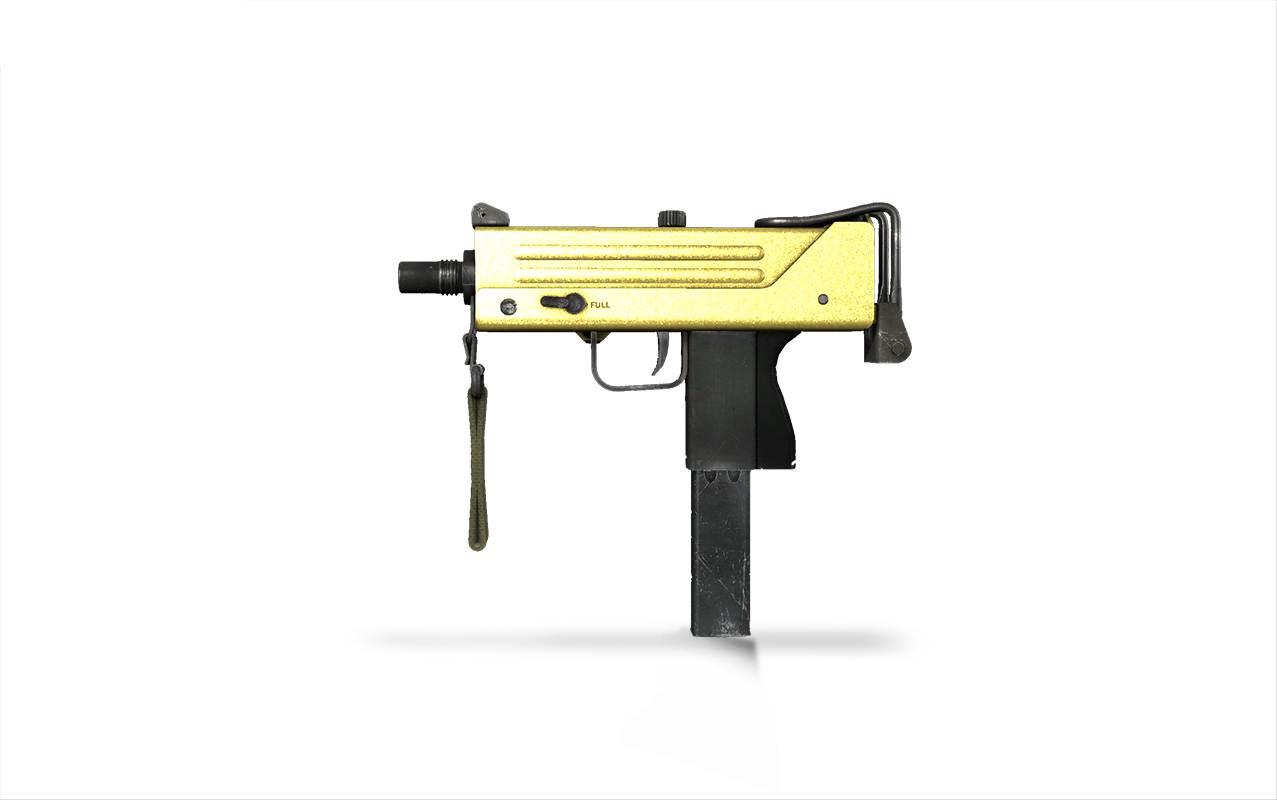 MAC-10 | Gold Brick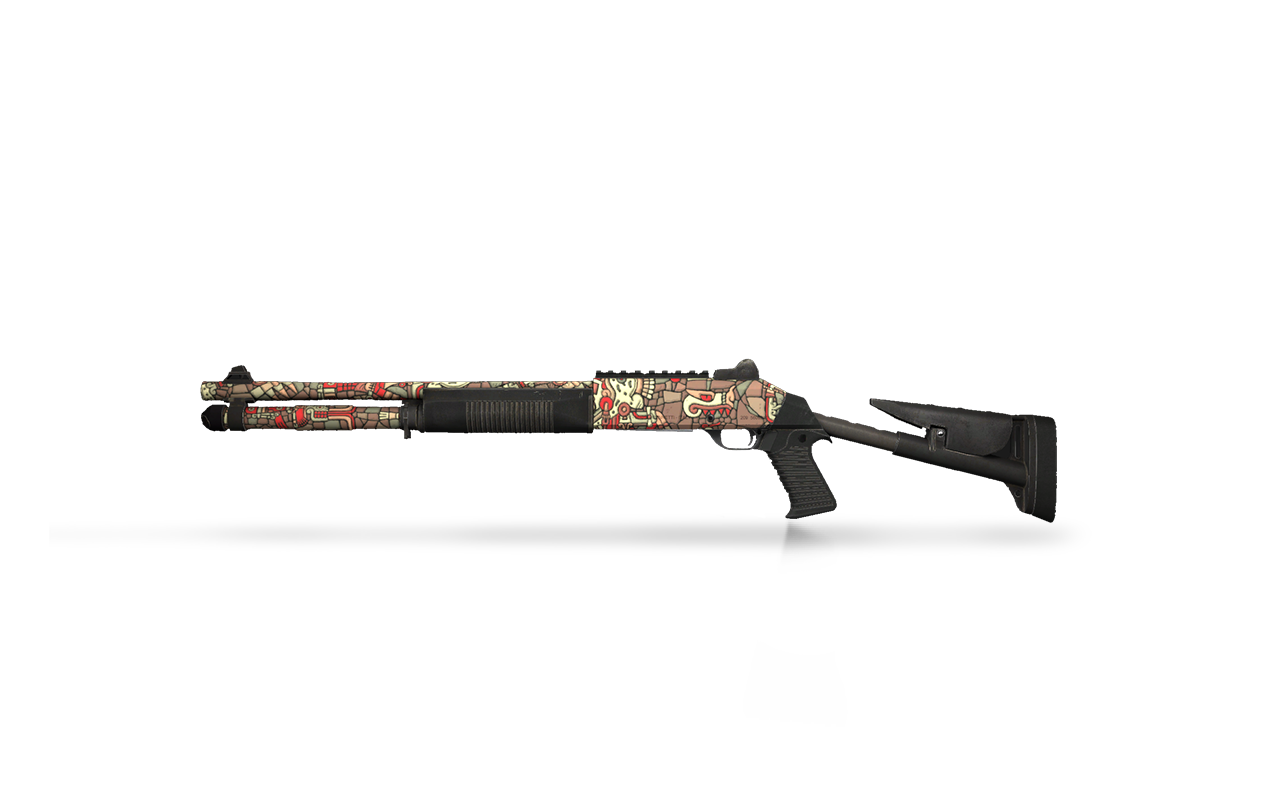 XM1014 | Ancient Lore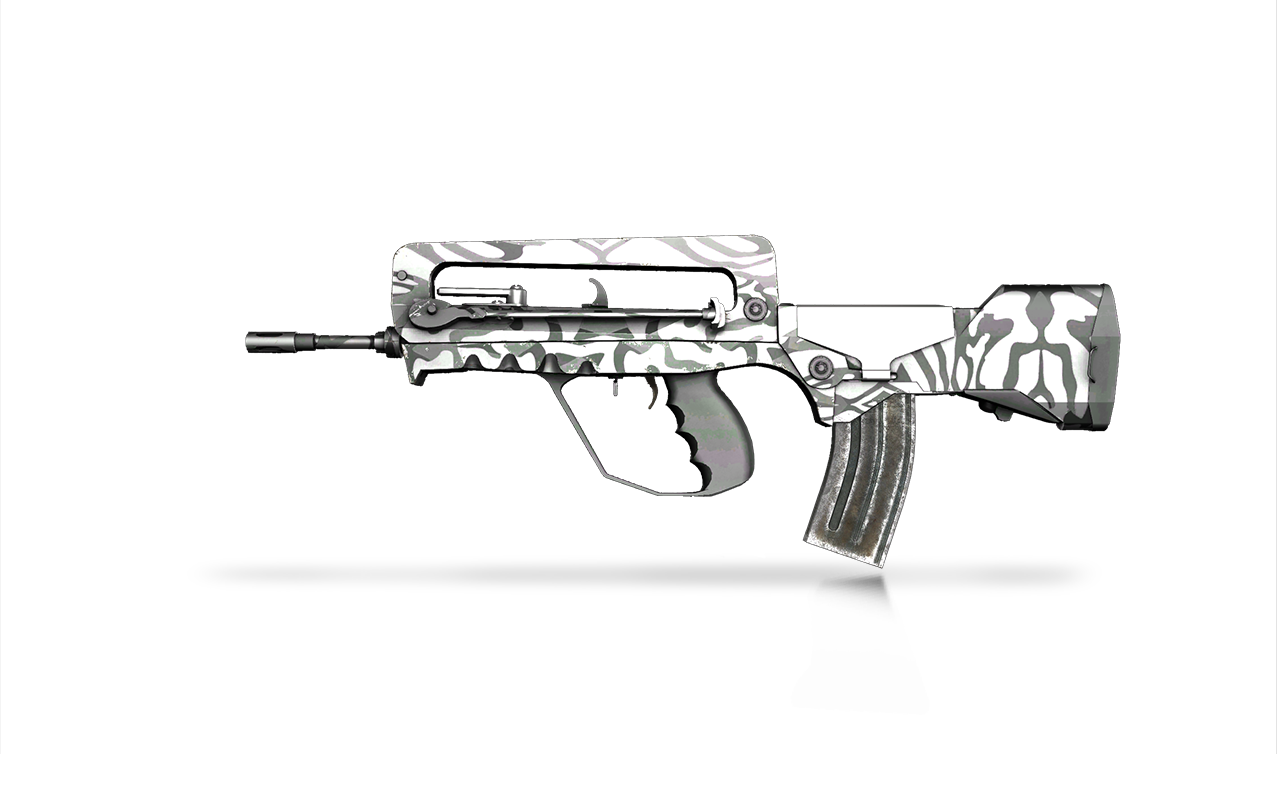 FAMAS | Dark Water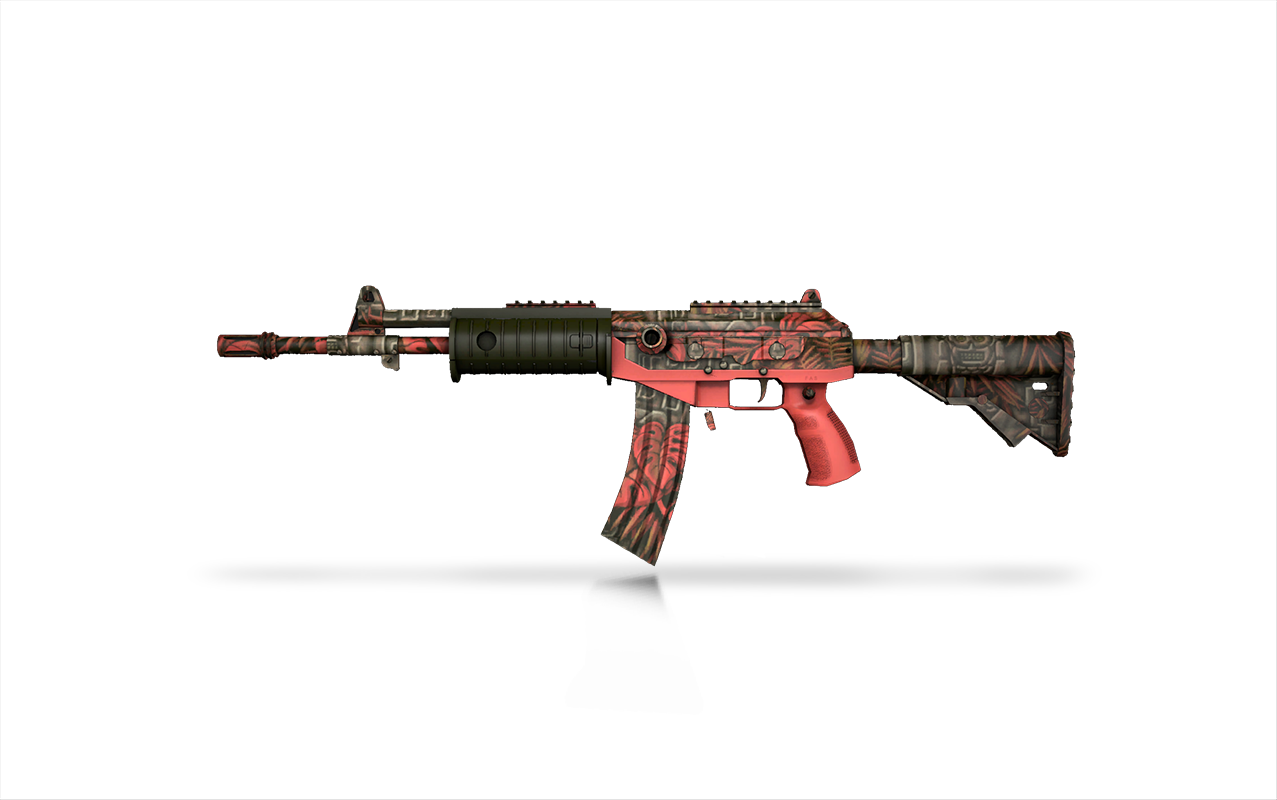 Galil AR | Dusk Ruins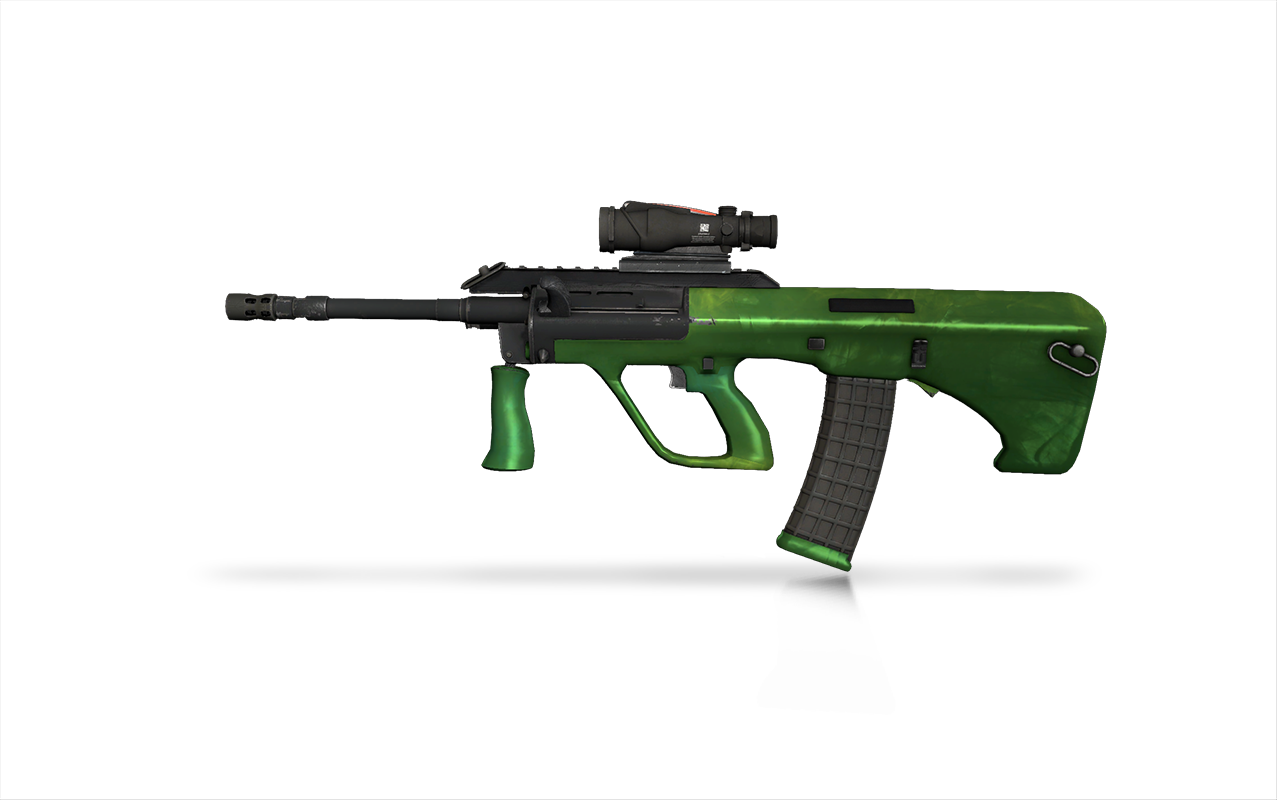 AUG | Carved Jade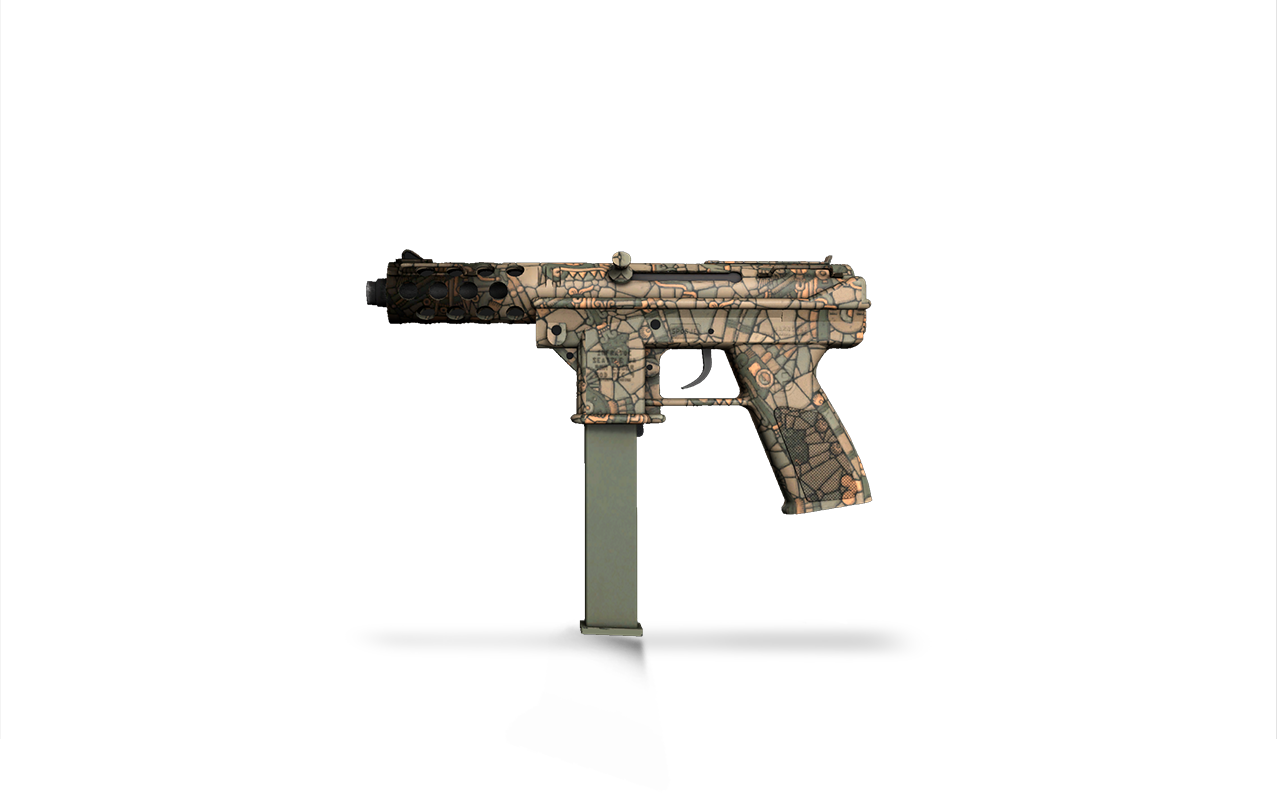 Tec-9 | Blast From the Past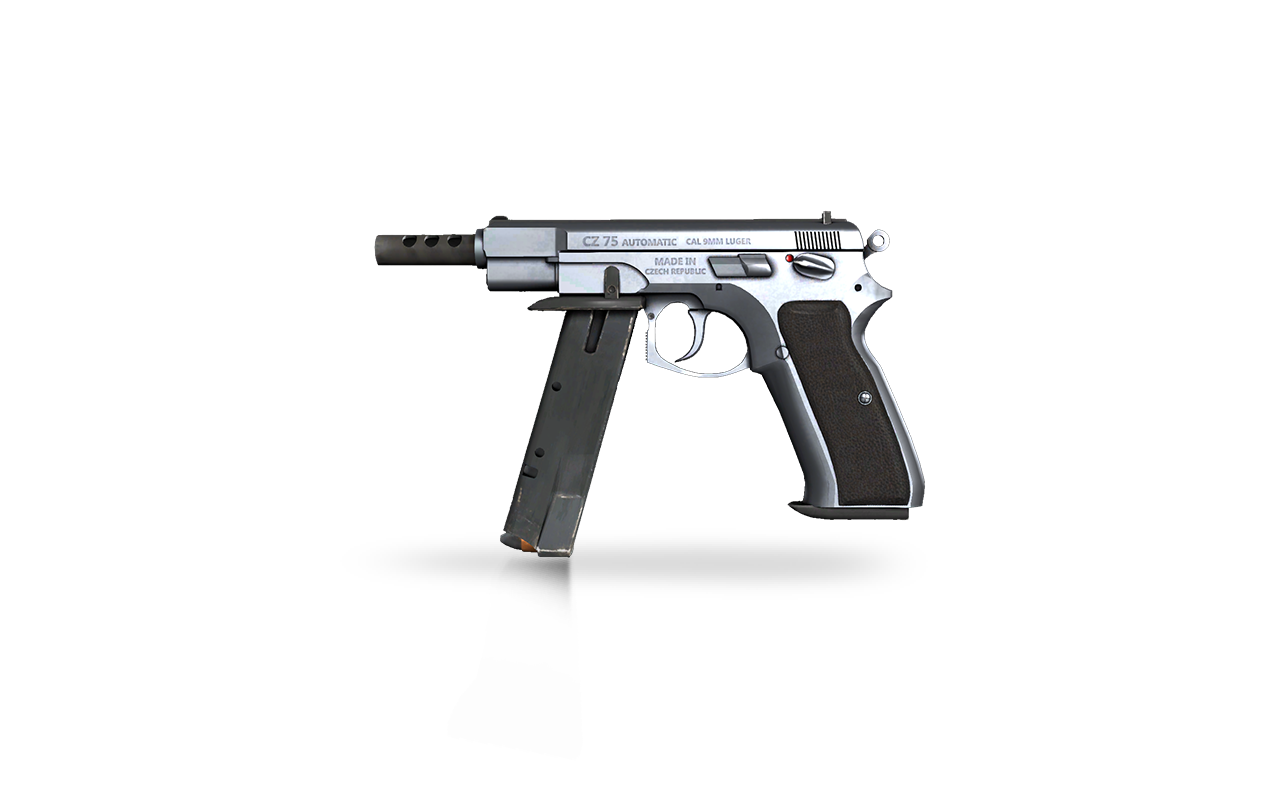 CZ75-Auto | Silver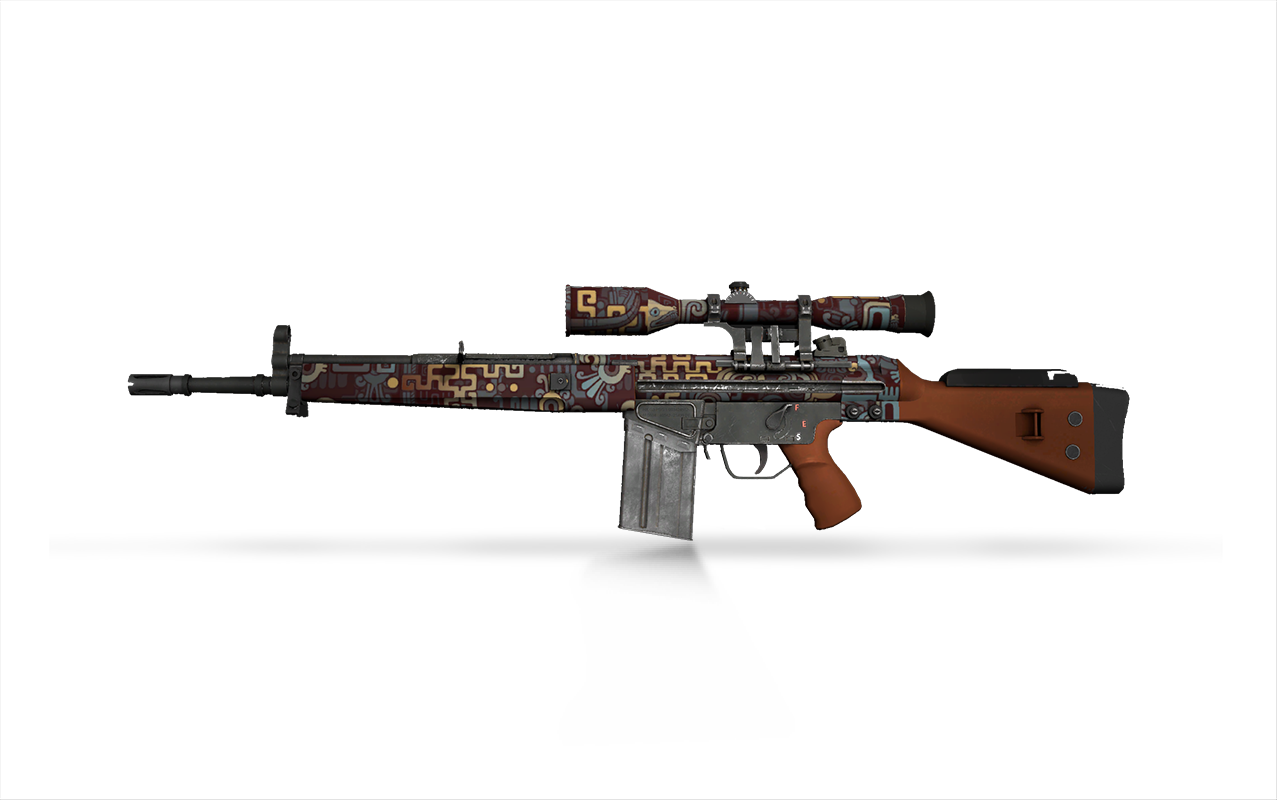 G3SG1 | Ancient Ritual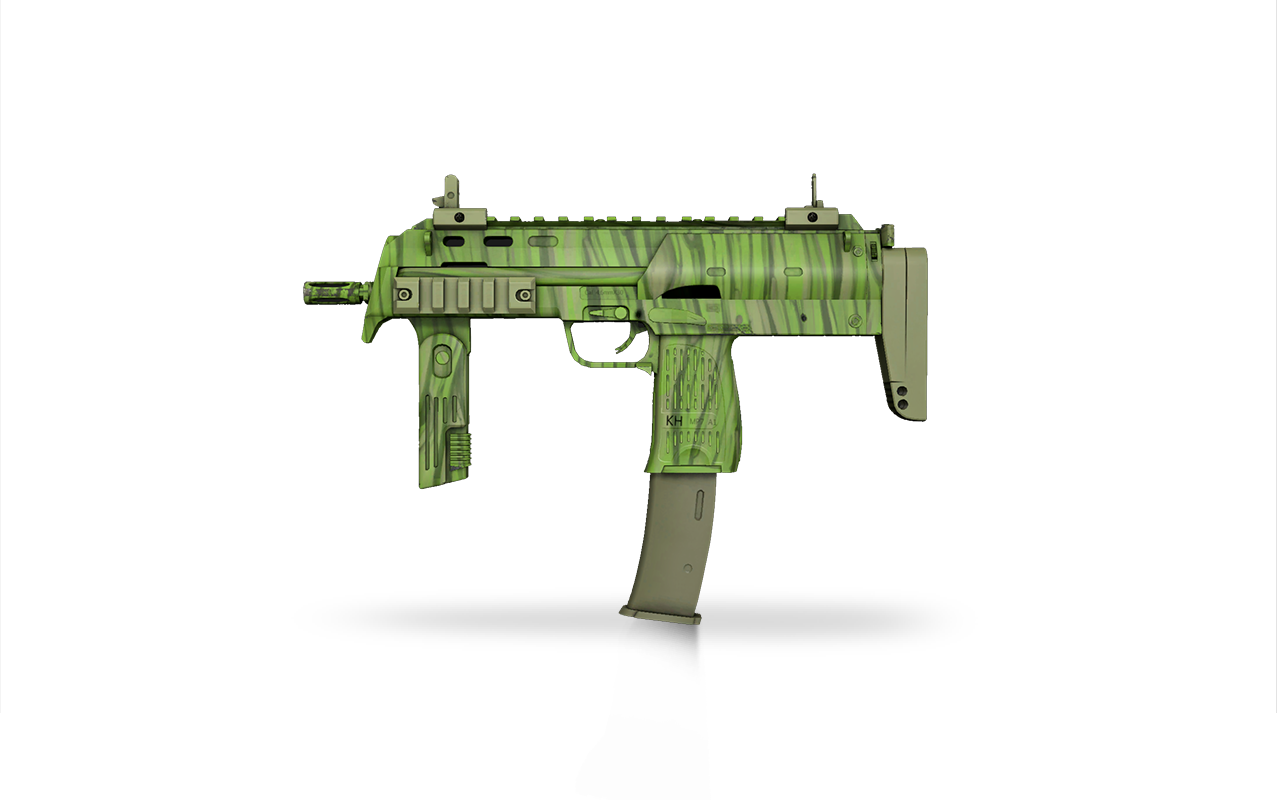 MP7 | Tall Grass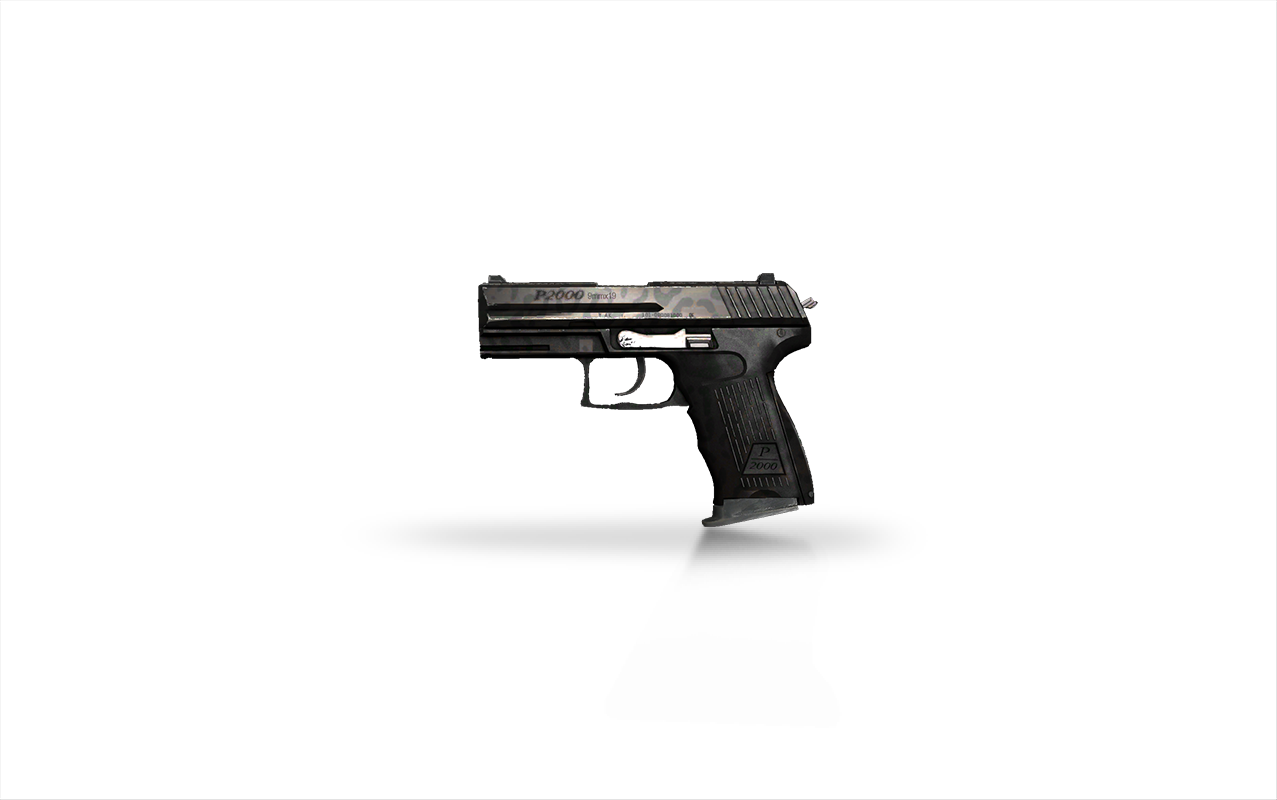 P2000 | Panther Camo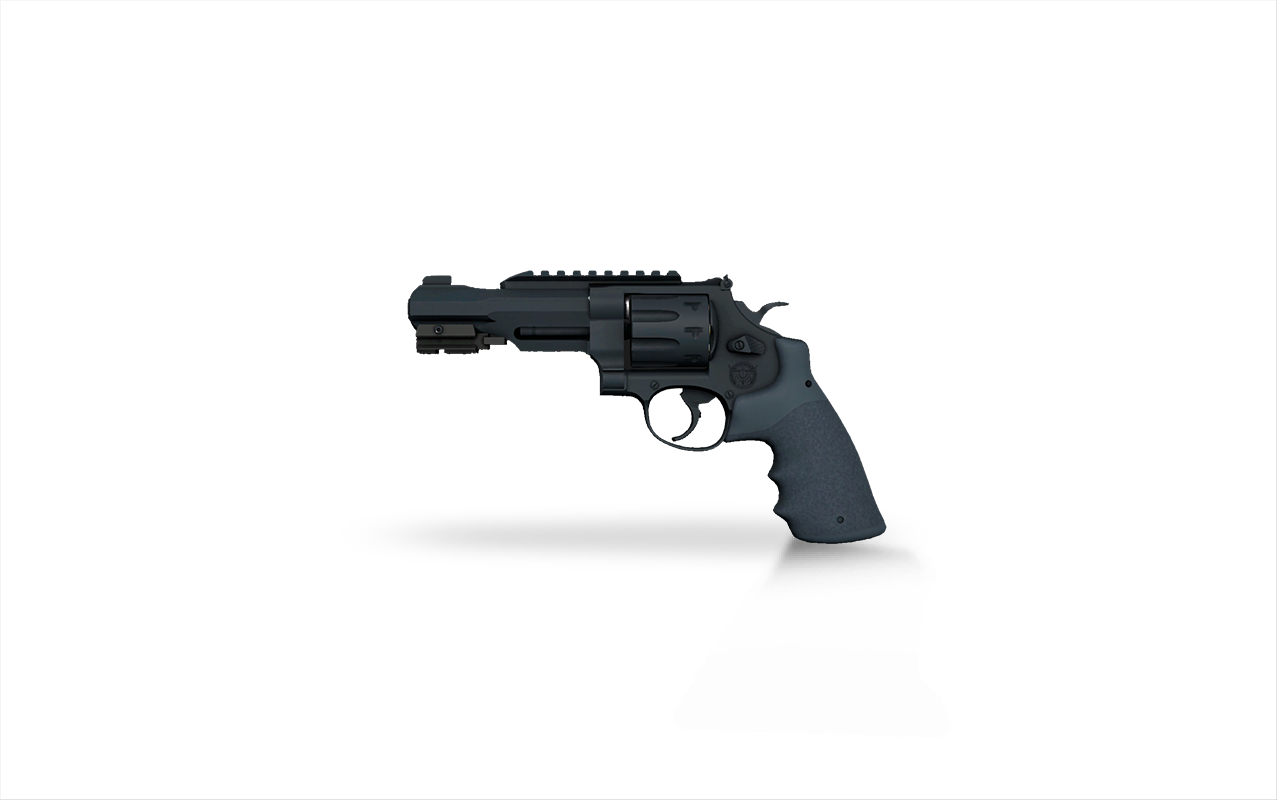 R8 Revolver | Night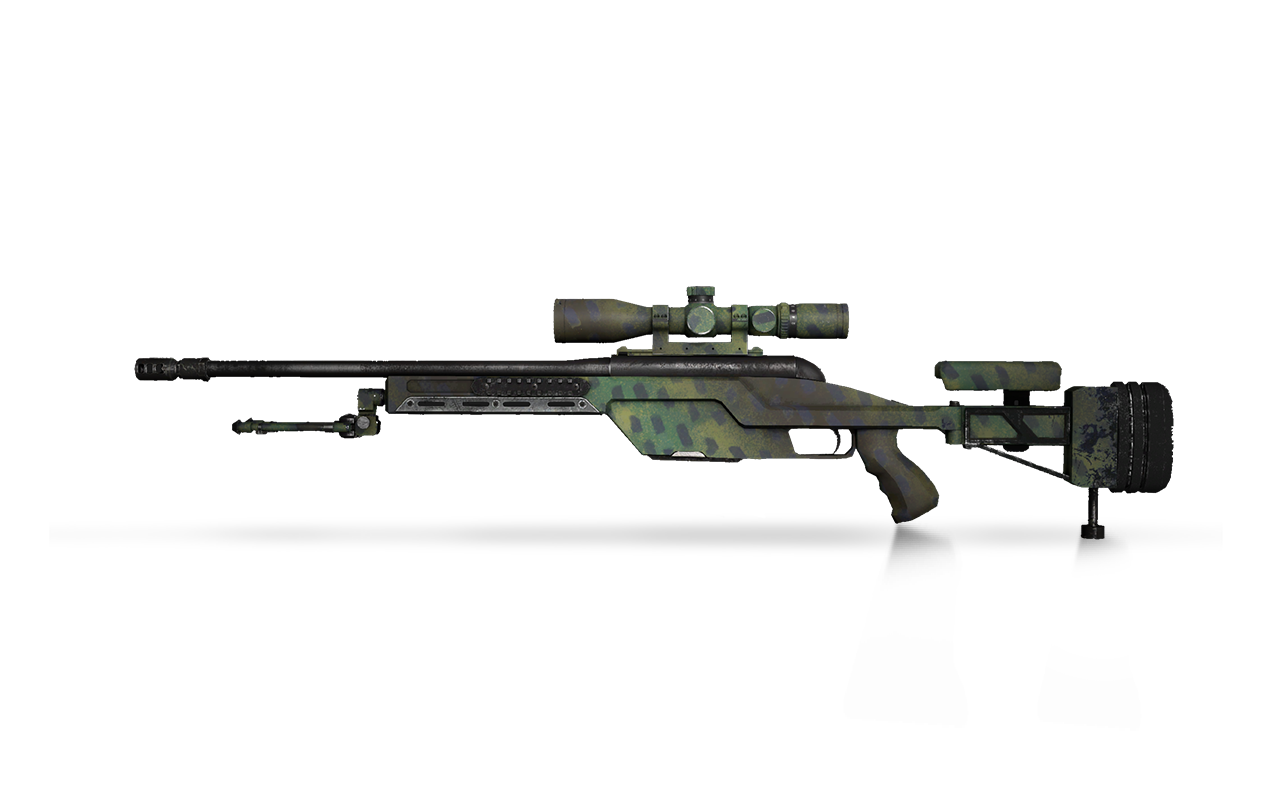 SSG 08 | Jungle Dashed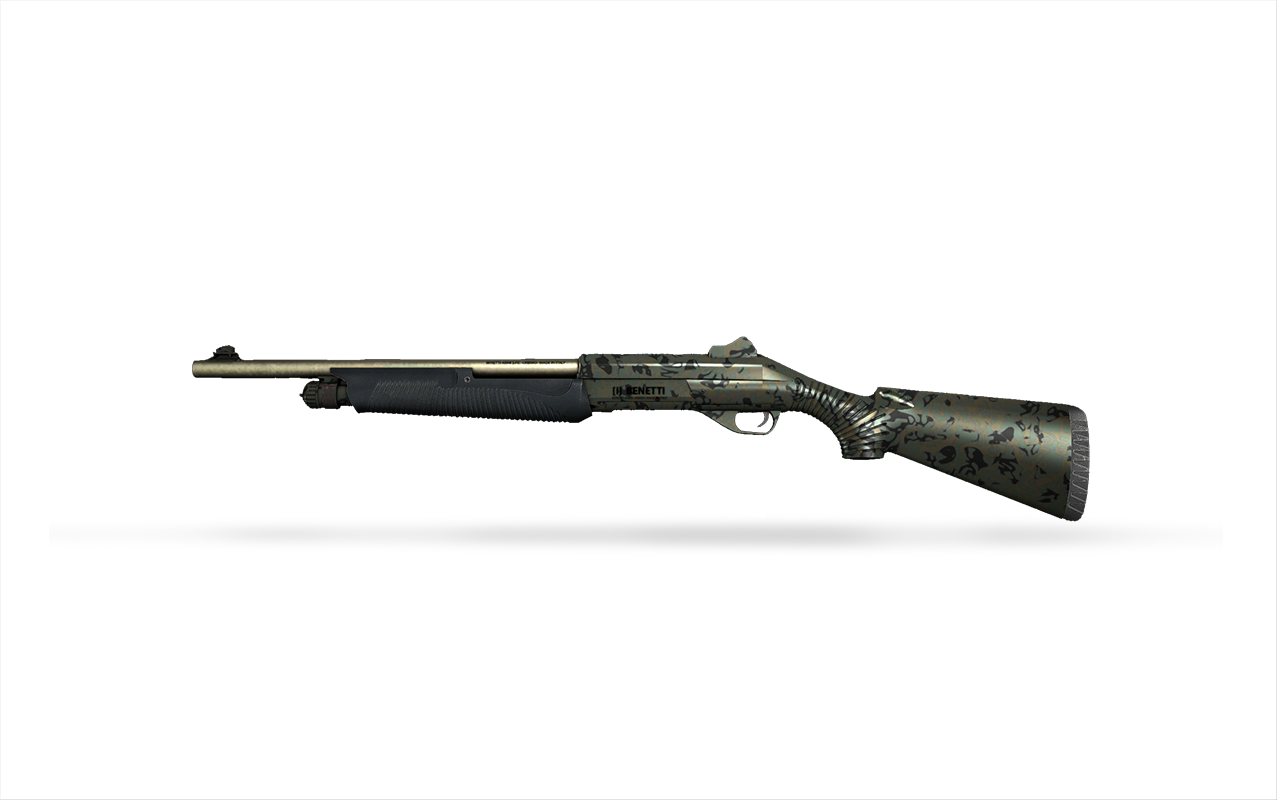 Nova | Army Sheen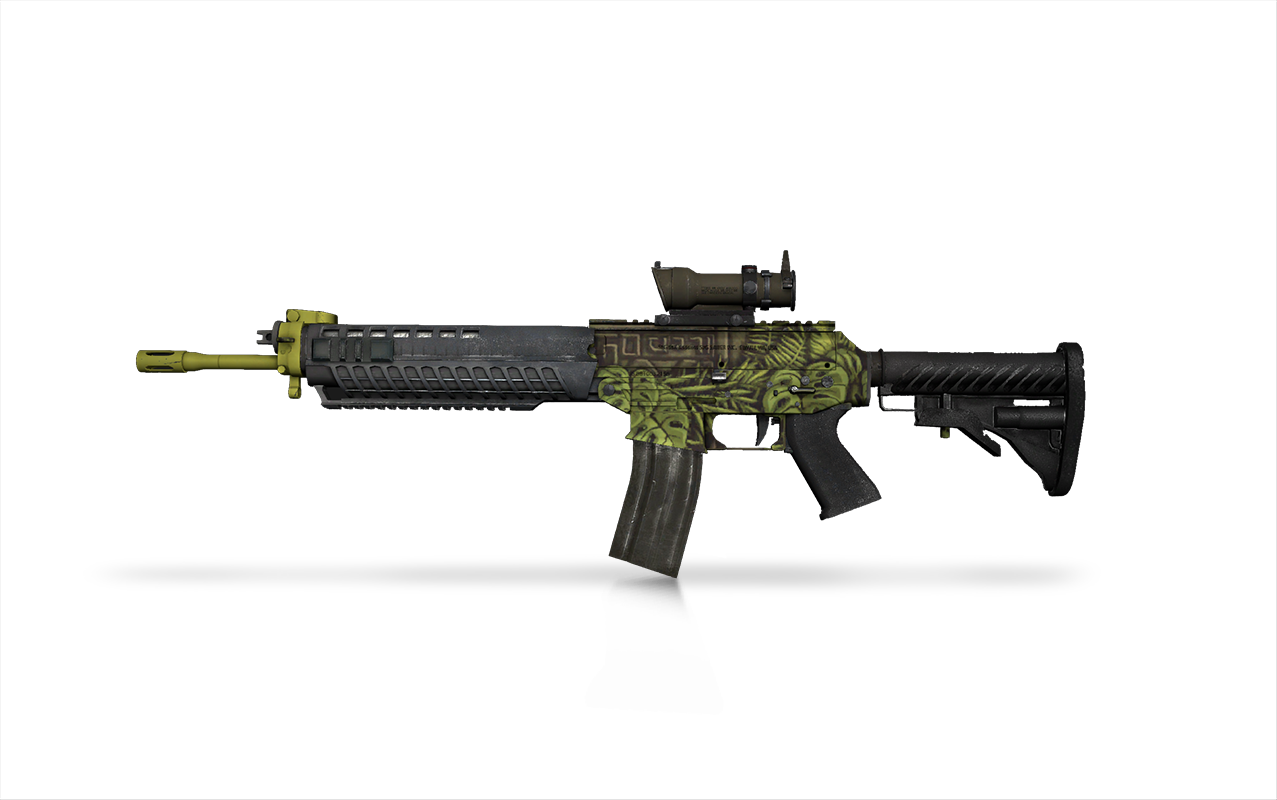 SG 553 | Lush Ruins
That is a massive new skins collection that came with the recent Counter Strike Global Offensive update. Operation Fang will be definitely remembered, but can it beat? What was your favourite operation? Let us know in comments and we will get the best comment some nice P250 skin!
Operation Fang Finish Date
Operation Broken Fang will last until April 30th. Players will receive new missions cards each week for the first 16 weeks of the operation. Good luck to everyone!