Brief History Of CS:GO Cache
Salvatore "Volcano" Garozzo is a retired Counter Strike player, the creator of famous de_cache map. He has created multiple maps, but Cache is a map that takes a special place in our heart. The map was created back in 2011 for Counter Strike: Source and then ported to CS:GO. Since it debuted on 1st of December 2013 it became one of the favourite maps of many players around the world. The guy who re-skinned Cache for Global Offensive was legendary Shawn "FMPONE" Snelling himself.

Curved Wall At A Bombsite Is Gone
On 2nd of November 2018, FMPONE twitted an update regarding de_cache that had a screenshot of curved wall at A bombsite. It was something that some players were excited about and then others really disliked the idea.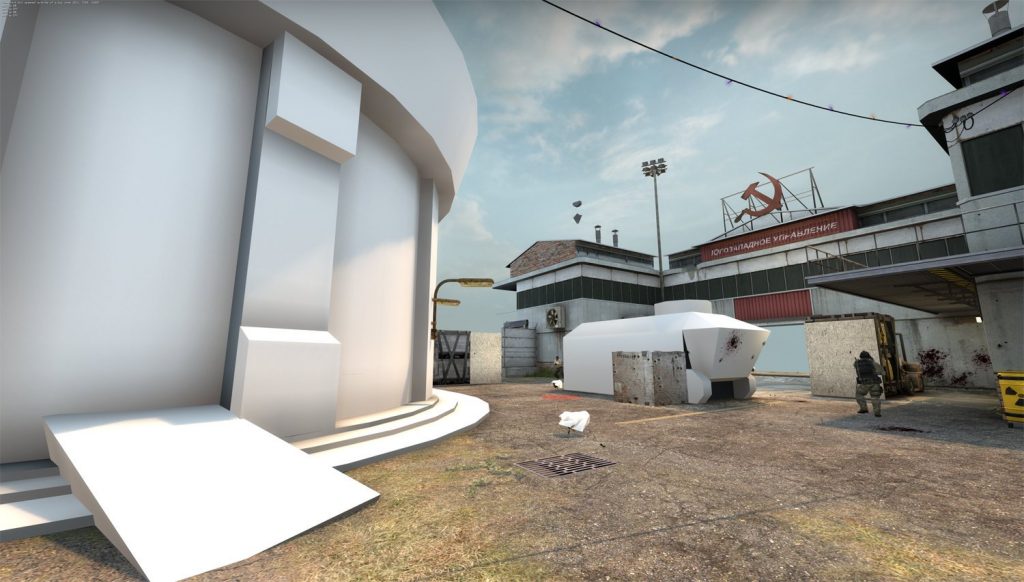 Today, we can say that this idea is definitely gone as FMPONE said himself:
think curved building might be strong enough for CTs, without any need for a defensive cubby. would be tough to really discourage Ts from using that against truck players, as well. Probably the last preview you'll get, enjoy!

https://twitter.com/fmpone/status/1058265086714728448
Team Toxic vs Team Squaky ESL 2019 Cache Showmatch
If you haven't seen the showmatch at ESL One New York 2019, you are missing out! We had a great show between two teams on the new, reworked de_cache. The map itself was a main reason to watch the match, but it would be bad to not mention fantastic plays from both teams.
| | |
| --- | --- |
| Team TOXIC | Team SQUAKY |
| Stewie2k (Liquid) | kennyS (G2) |
| JACKZ (G2) | Twistzz (Liquid) |
| Ethan (EG) | EliGE (Liquid) |
| steel | k0nfig (Optic) |
| nitr0 (Liquid) | tarik (EG) |
Here is the showmatch recap if you have missed it:
Let's Talk About Cache 2019 Changes

Let's talk what's new. The biggest change so far is the new connector re-design. It has additional window with a ladder onto scaffolding. Even when the connector smoke is thrown by Terrorists, you can still peek middle through the window. Seems like it is a great idea to wallbang the sides of the new window as it's very likely that the CT will be holding hidden behind wooden frame of the window.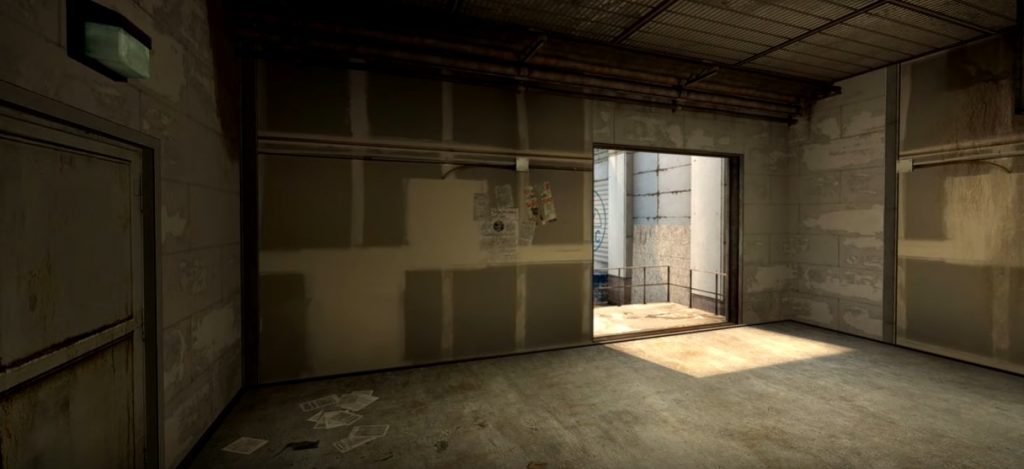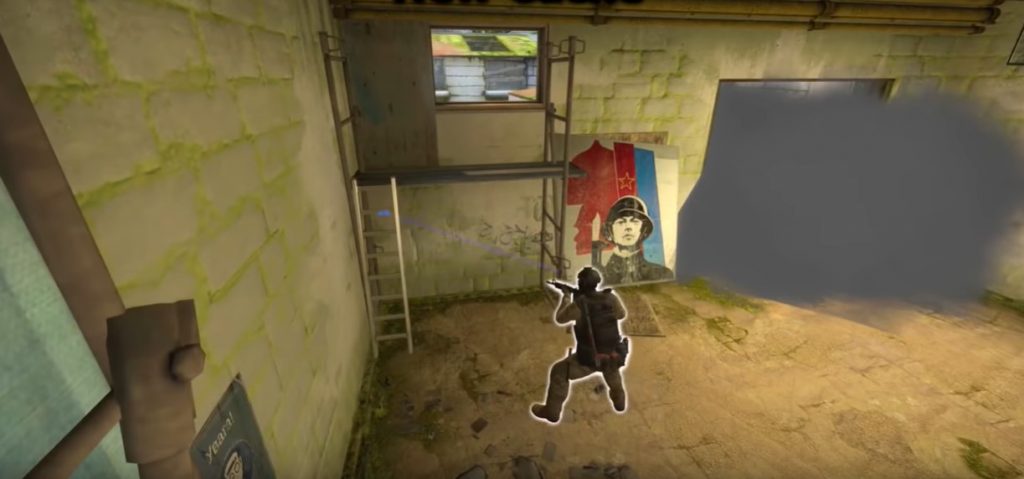 The building obstructing full view into bombsite A is gone. We have a fence there now that allows to throw utility over. You are able, for example, to throw Molotov over the fence to force any CTs hiding there to change position. This will allow for easier retake of bombsite A. It also creates new line of sight from Car straight to safe bomb plant location on A, so needs to be cleared on entry or smoke off – standard Cross Smoke is not enough now.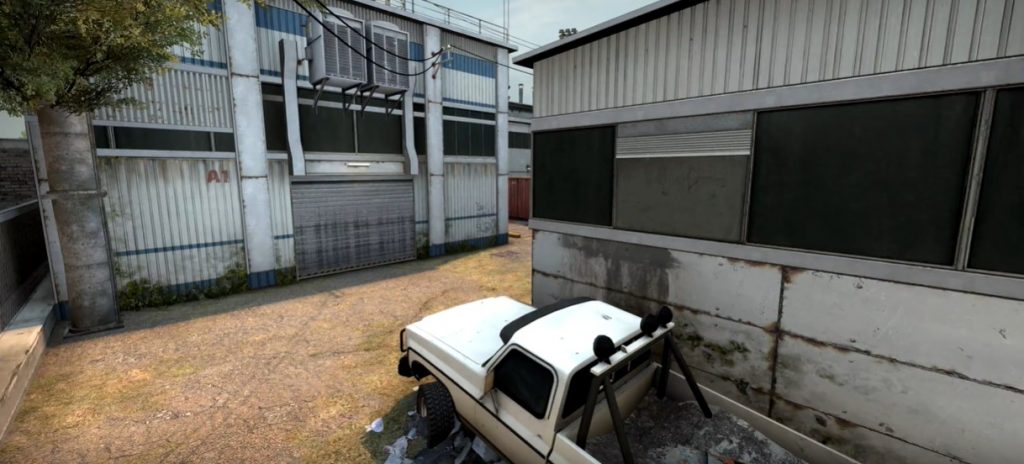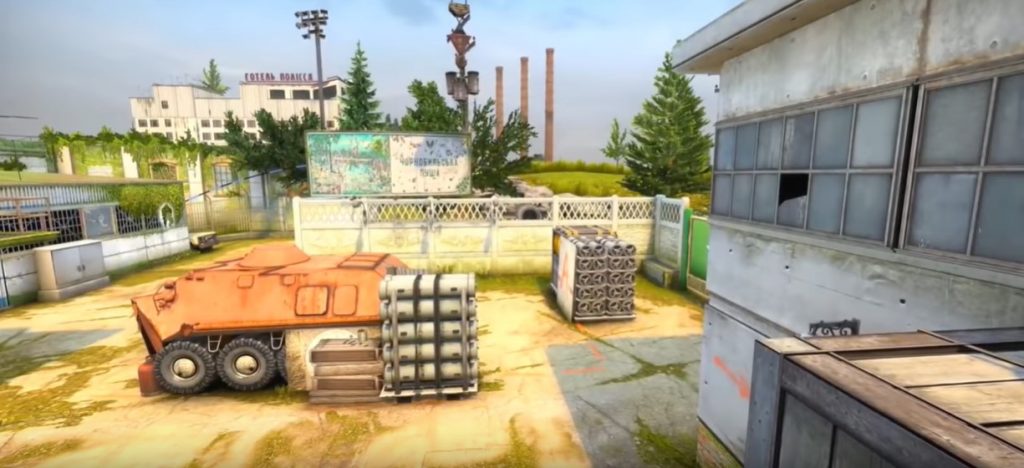 Ventroom (Checkers) is a lot more brighter now. You can easily spot CTs hiding behind boxes. It also got the roof section removed which allows for throwing utility outside to middle, B or A. CT holding Ventroom is a lot more useful now and there are many more support nades to learn!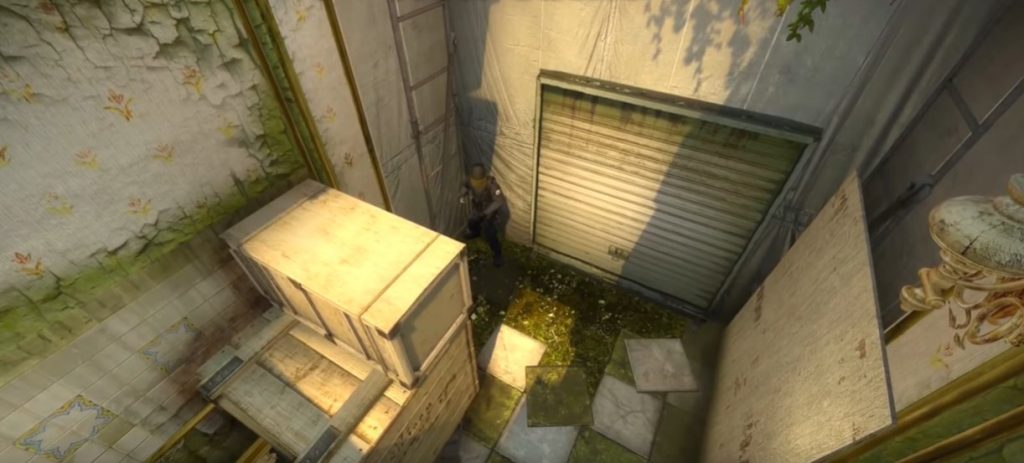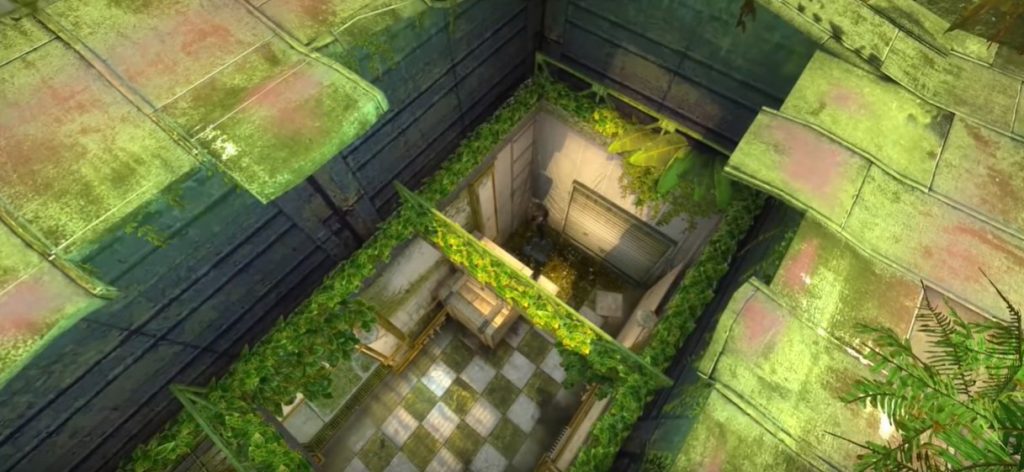 Let's have a look at changes on middle, our favourite part of the map. The famous self boost jump is easier now. It is still moderately hard to land first jump onto the small air con unit, but it is easier at later stages as it only requires to jump on new platform. From there it is only the second jump onto Boost and voila! Could be very dangerous and will require extra attention for aggressive CT plays at this section of the map.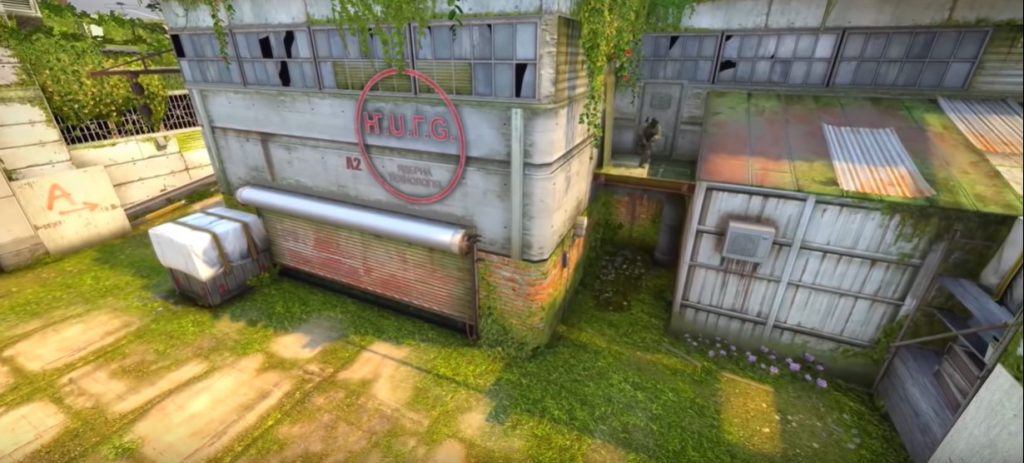 Bombsite B changes consist of new jump from B Ramp Boxes onto pipes in the back. Just another angle to be aware off when entering the site. There is also another one off spot on the other side, just over Ventroom entrance. It's a light that you can jump onto.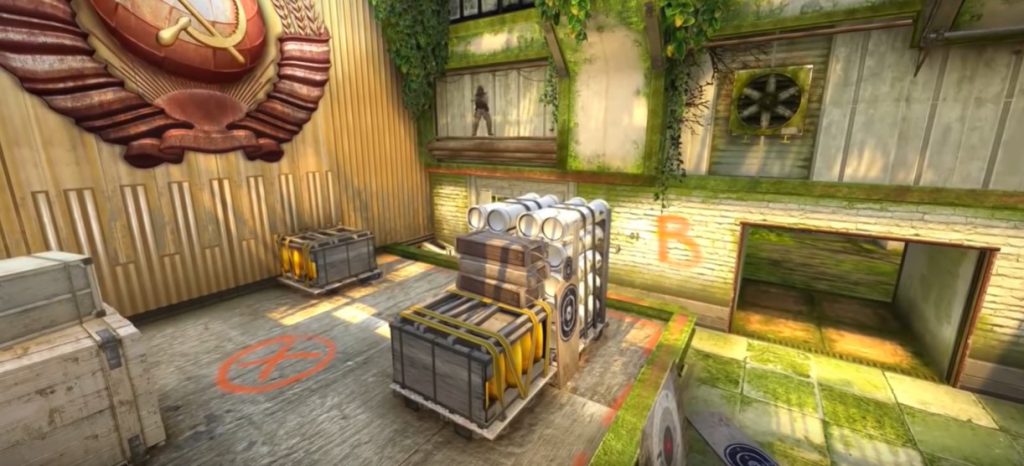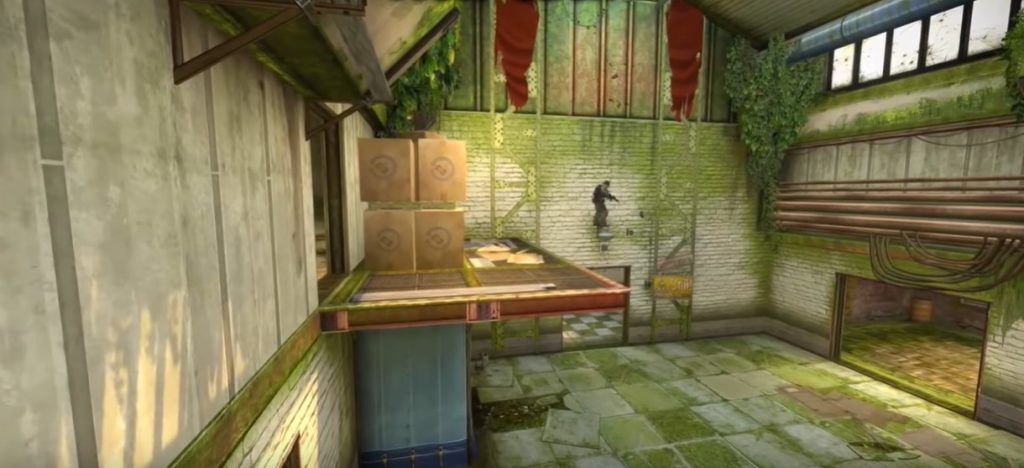 When entering bombsite B on updated de_cache, it is easier to wallbang the walls next to Toxic. It's more likely now to be wallbanged from there when holding Ventroom (Checkers) with AWP. See the difference on the photos below.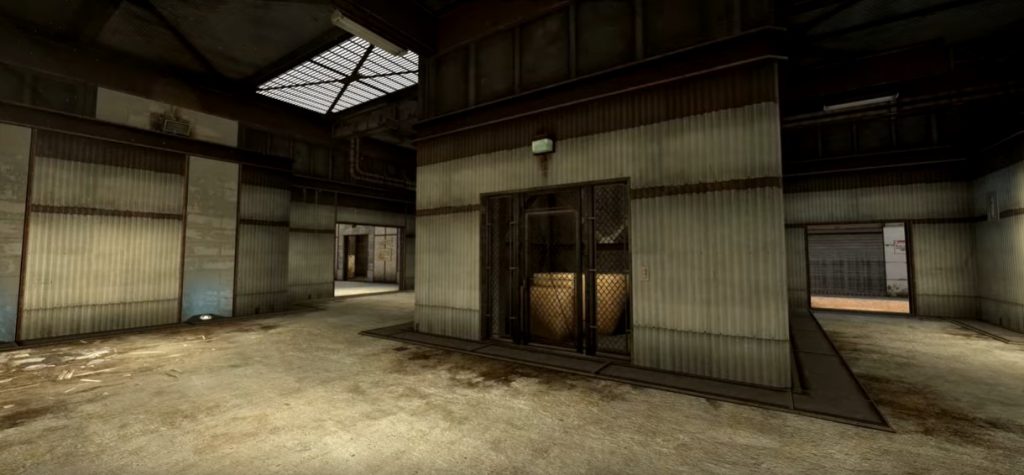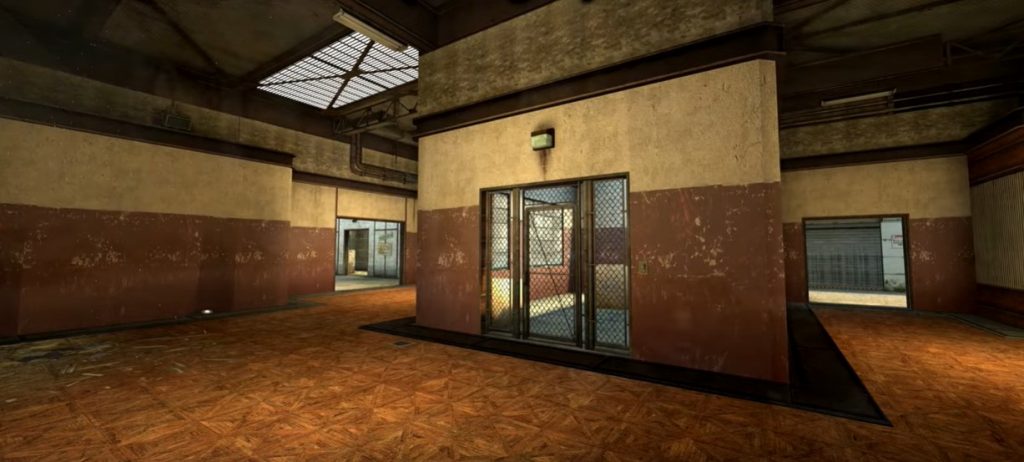 Comparison Images Of Reworked de_cache
What you can see immediately is that the saturation levels are way higher than on the old map. It should make for better visibility, but the opinions are mixed. Players either like it or hate it.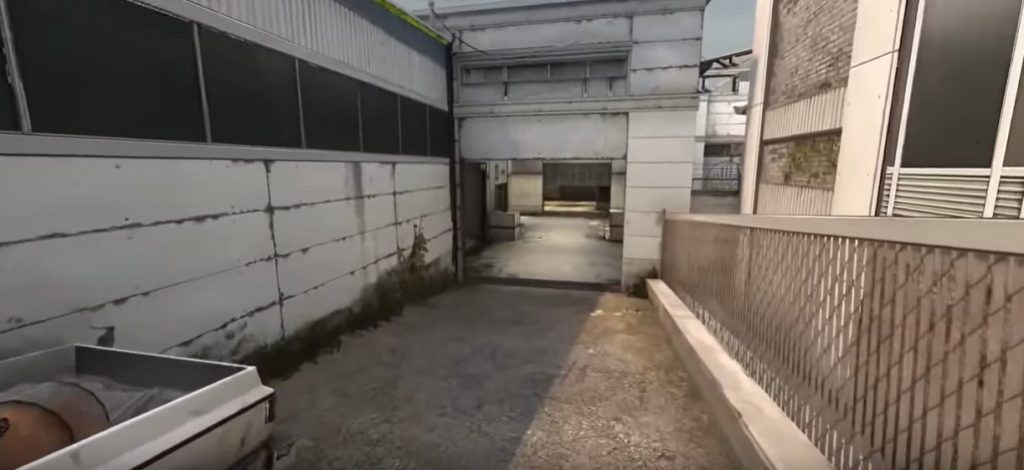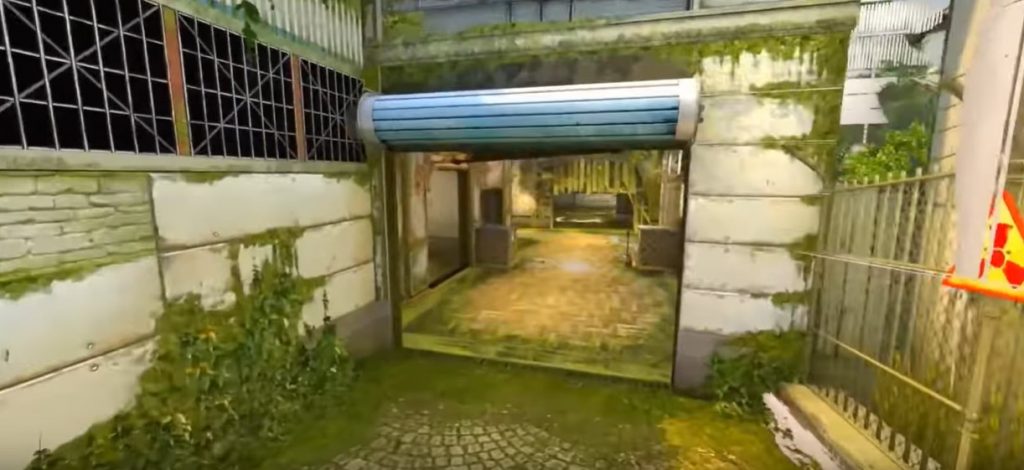 New bombsite A Main Halls look amazing. FMPONE put a lot of work into this redesign and the map looks stunning. You have to see the new Squeaky area, it's absolutely stunning to the eye.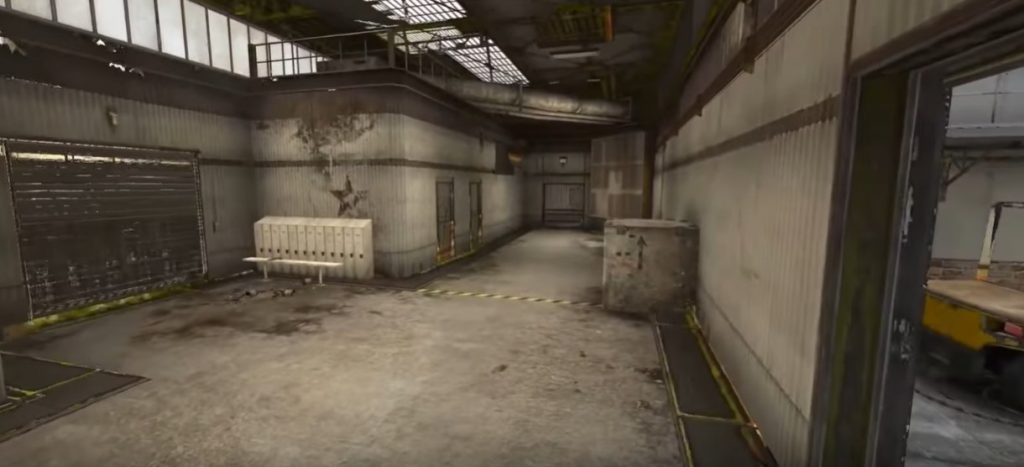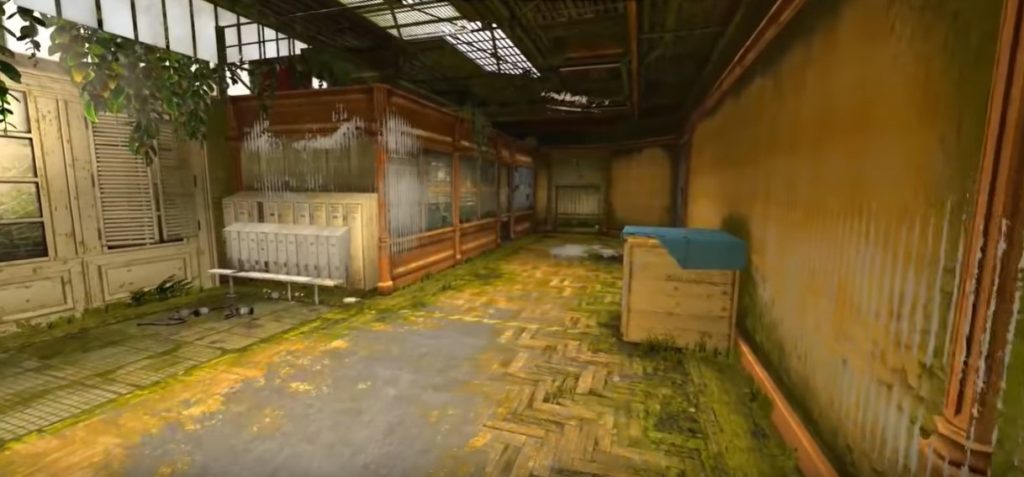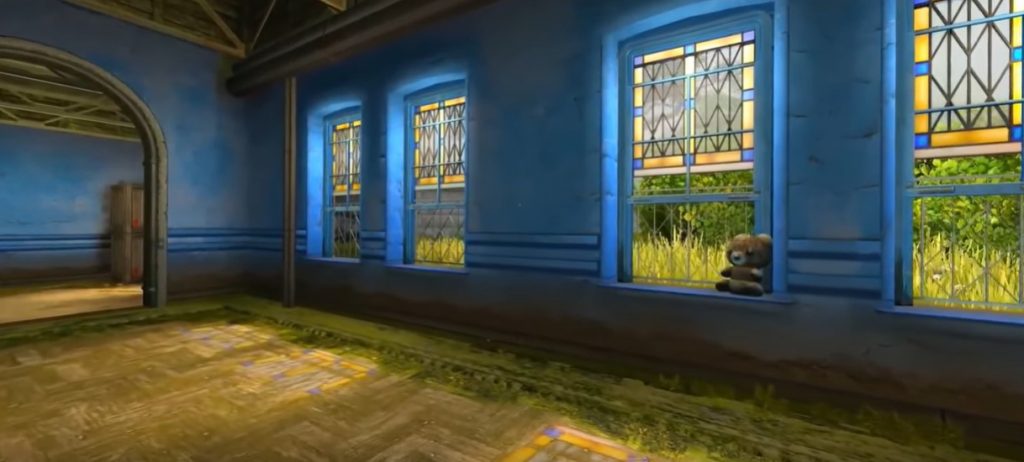 New Cache 2019 Release Date
FMPONE confirmed on Twitter that updated de_cache for 2019 will see it release to Steam Workshop on 10th of October. Not time left, let's talk about the changes, so we can have an advantage for few days. Until now, let's watch FMPONE himself talking about the changes in details on ESL 2019 New York show match video.
Special thanks to Tibcso for beautiful new Cache artwork.